Featured
Joloda Hydraroll Ltd is a world leading provider of loading solutions across various sectors, including automotive, air cargo, and packaging.
Chocolate is a truly special treat. One that becomes our first love as children, and as we grow into adults, we use to celebrate,...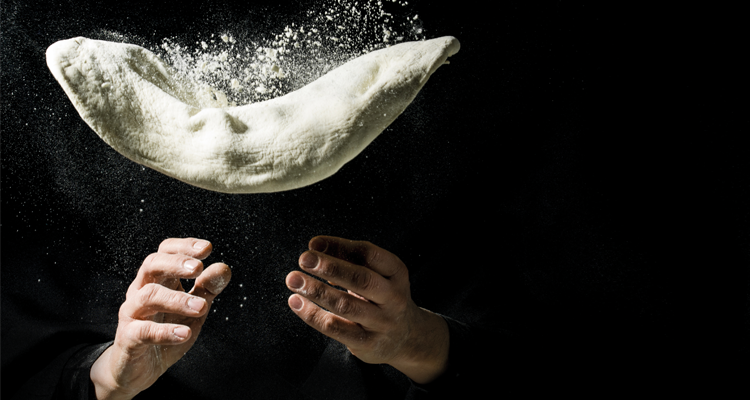 McLain Hoogland, President, is the fourth generation of his family to lead under the umbrella of Highland Ventures (HV), in the Hoogland Restaurant Group...
Logistics organizations are under unprecedented pressure to improve not only efficiency, but also employee safety
Barry Bradley takes a look at how digital transformation can ease supply chain pressures
Parade, the leader in software for freight brokers that drives digital transformation with its truckload capacity...