Featured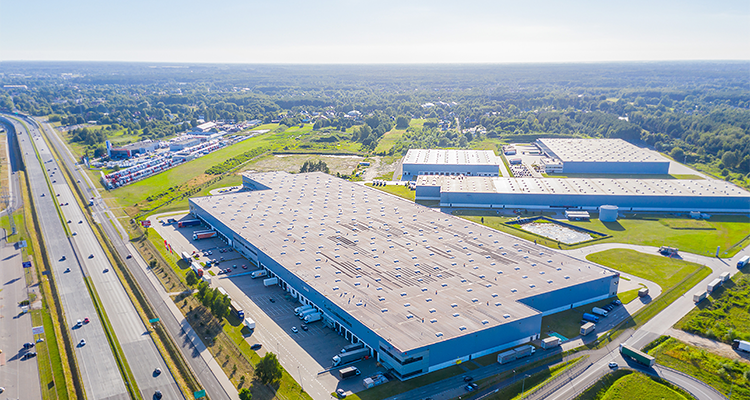 Colliers is a leading professional services and investment management company.
3A Composites develops and manufactures extruded plastic sheets, composite panels, and various other core materials for composite structures.
The world's largest hybrid packaging supplier®, Berlin Packaging (Berlin), is undergoing a supply chain transformation as part of its mission to increase its customers'...
Having been in the midst of corporate, transport policy and political settings for the last 20...
Logistics organizations are under unprecedented pressure to improve not only efficiency, but also employee safety
Barry Bradley takes a look at how digital transformation can ease supply chain pressures