Trump's trade war could mean trouble for the procurement industry.
By WBR Insights
Satirists and political commentators often quote the adage, "war is good for business." However, when it comes to a trade war, it can mean all kinds of problems for industry – especially in the business of procuring goods and services from overseas.
President Donald Trump's government believes that China has undermined intellectual property rights by forcing companies to work in partnership with Chinese equivalents, and has thereby made it easier for IPs to be recreated in the Chinese market. China, of course, denies this, saying its actions strengthen intellectual property rights, and that the U.S. tariffs imposed as a retaliation ignore World Trade Organization rules and are representative of a unilateralist and protectionist mindset.
We won't go too deeply into the politics of the trade war here, but suffice to say the ramifications are now being felt throughout the procurement industry.
A War on Procurement
A tit for tat trade war such as the one going on between the U.S. and China right now creates uncertainty and unpredictability in global markets – two things which economists hate. As such, these negative factors can impede the profitability and effectiveness of international procurement.
"Recently, our firm asked 100 chief executives and chairs about the impacts on their companies of tariffs and trade wars," reported Lucy Harding for The Global Treasurer. "Over three-quarters (77 percent) expressed concern, with almost one in five 'extremely concerned' about the effects on their international business. Those in the financial services and industrial sectors worried most. However, when asked about the impact of the rising strength of China on prospects for UK-based businesses, almost 70 percent thought this broadly positive. From the boardroom then, protectionism rather than shifting balance of power is the key issue."
There is near consensus that, while the U.S./China trade war may be providing opportunity for other countries, here in America there exists real pressure to devise new strategies for the effective management of global supply chains and procurement. The main and most obvious impact of such a trade war is a significant rise in the cost of acquiring products and materials from overseas. Increased material costs mean companies stateside must either absorb the tariffs into their own bottom lines or, more likely, pass those costs onto the customer – meaning selling fewer units as the threshold for affordability rises.
Solutions?
Broadly speaking, there are three main ways procurement professionals can help mitigate the effects for the U.S./China trade war:
1) Negotiate – The tariffs imposed by the United States and China do nobody in the affected supply chains any favors. This means there's an opportunity here to communicate with your suppliers and begin coming up with innovative solutions to try and overcome them. Set up meetings with your supply chain providers and start negotiating to reduce the harm caused by these increased tariffs – such as splitting the burden between multiple businesses.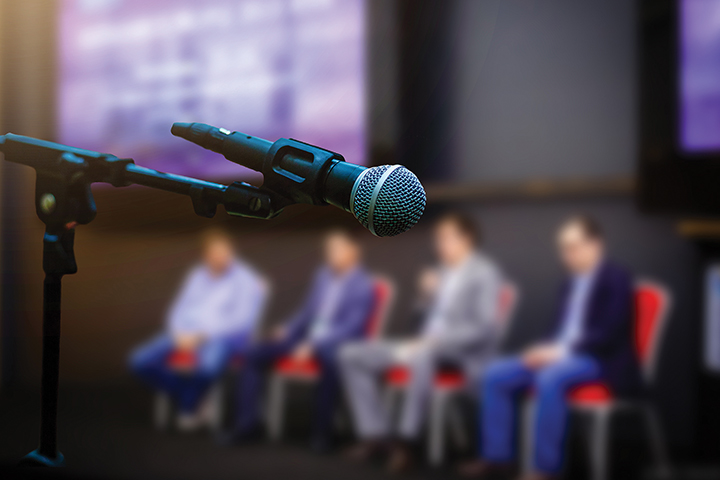 2) Origin of Materials – Look at your suppliers' plant locations and the capacity each can sustain. Procurement will need to conduct cost/benefit analyses to make sure the opportunity expenditure of switching suppliers and associated costs (such as additional transportation) works out to less than the additional penalties imposed by the tariffs. There may also be a further opportunity here to negotiate on how to split the burden of the tariffs.
3) Switching Suppliers – If the cost/benefit analyses work out not to be profitable when looking at the origin of material, it may come to pass that you have no choice but to consider switching suppliers altogether. Unfortunately, switching suppliers in the current climate will come with many other unpredictable costs and delays which could negatively impact your own production schedules. Again, this will require further cost/benefit analyses to establish whether it's worth it against the background of the increased tariffs.
The U.S./China trade war is likely to have widely-felt repercussions for the procurement industry well into 2019 and potentially beyond, and professionals in the sector would be wise to act now to make sure they are best prepared to mitigate the costs as much as possible.
The U.S./China trade war is set to be a hot topic at ProcureCon Direct 2019, the only senior-level conference solely dedicated to the unique challenges facing direct sourcing and procurement. Taking place in July at the Rancho Bernardo Inn, San Diego, Calif., it is customized for those handling commodities, components and raw materials. Save 25 percent OFF your pass with the discount code: SCW19PCOND
Download the agenda today for more information and insights: https://procurecondirect.wbresearch.com/agenda-mc