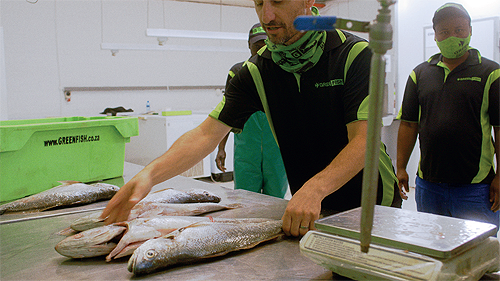 Recent months have shown us the importance of supply chains. I never thought that the conversations I have at work around traceability and transparency would be had in almost equal measure with family and friends. But certainly Covid-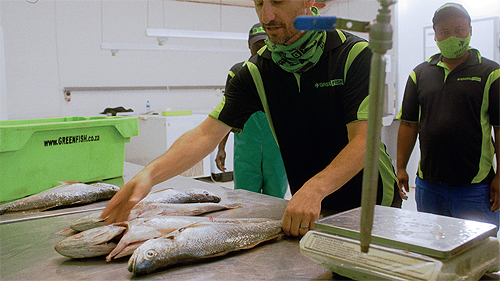 19 has brought supply chains under sharper focus.
Organizations have been calling out for more transparency than ever before. 'Transparency' can mean many things. Of course, firms want to know exactly where goods are and that orders to customers can be fulfilled. This critical need will not change, but it can (and should) go deeper to knowing exactly where a product comes from – ideally right down to the raw material it was sourced from to the factory it was made in.
Sustainability is being driven from the boardroom as well as by consumers
Why care now? Interestingly, 65 per cent of business leaders identify sustainability as an even bigger priority post Covid-19. What was already on the boardroom agenda has become more important. Equally as important is the fact that 83 per cent of that same group also believe that supply chains and associated technologies can support sustainability objectives. And there is consumer pull too with 70 per cent of consumers now believing that trust in a brand is more important than in the past – knowing how a product is sourced and brought to market is critical to this.
Introducing digital identities
The introduction of digital identities is a 'game changer' which offers consumers the highest standards of visibility, safety, education, and authenticity possible, while giving businesses complete control over their supply chains. This process represents a full journey from raw material to production and even end of life of the product.
RFID is one such technology that can act as a digital trigger – a machine readable label or tag unique to that product which gives it a digital 'birth certificate'. Retail, and particularly apparel, has implemented hundreds of projects with billions of tags utilized. RFID use is now expanding rapidly in other areas, including cosmetics and beauty, food production, processing automation, distribution of goods, aviation, automobile and industrial manufacturing, healthcare, and pharmaceuticals as well as logistics and fulfilment. Whilst it was once viewed as a technology just for the supply chain – tracking items, pallets, and cases and so forth – it is now being employed to create business value at store level, to launch consumer-engagement applications.
Yet RFID is only part of the puzzle. Digital triggers come in various forms including passive Bluetooth, NFC, QR codes and even the humble barcode. It depends on what the product is and the application it is being used for. What's key is to centralize the intelligence around each of these triggers into one system and make use of the data.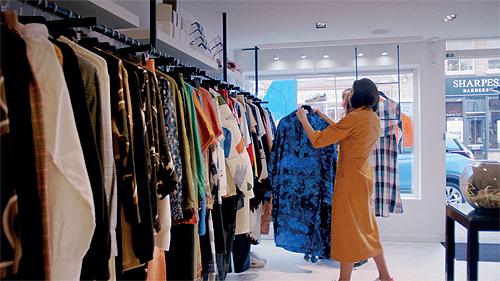 A digital 'birth certificate'
How might it work? A digital 'birth certificate' could be assigned to a product at point of origin which contains provenance related information of the product; how was it made, was it made sustainably and ethically, what percentage of recycled content does it have? As the product moves through the supply chain, event-level data such as RFID scans at DCs and fulfilment centers can update the digital ID with the latest information. Then once it reaches the retailer, inventory availability can be shared with customers to highlight where products are available. These products might also have an NFC tag or a QR code that a consumer could use their mobile phone to interact with and find out more about. Finally, when the product has reached the end of its useful life the unique digital identity can be used to highlight what to do with the product based upon its journey including its applicability for recycling or resale.
Looking ahead
Over the last year, supply chains have been tested like never before. Yet in many cases it has brought technology decisions forward and means that organizations are in better shape to address all the critical components which make true transparency possible. Digital triggers now come in many different forms. It means that it is becoming possible to tie all these together and gain true transparency as to not just where a product might be at one point in time but where exactly it has come from.
Tyler Chaffo is Manager, Global Sustainability, Intelligent Labels at Avery Dennison, a global materials science company, specializing in the design and production of a wide variety of labeling and functional materials. The company's products are used by most industries and include self-adhesive, pressure-sensitive materials for labeling and visual communication applications; tapes and other solutions for industrial, medical and retail applications; clothing labels, tags and props; in addition to radio frequency identification (RFID) solutions for the fashion market and others.
www.averydennison.com
https://www.youtube.com/watch?v=HkF_o6kGxRA