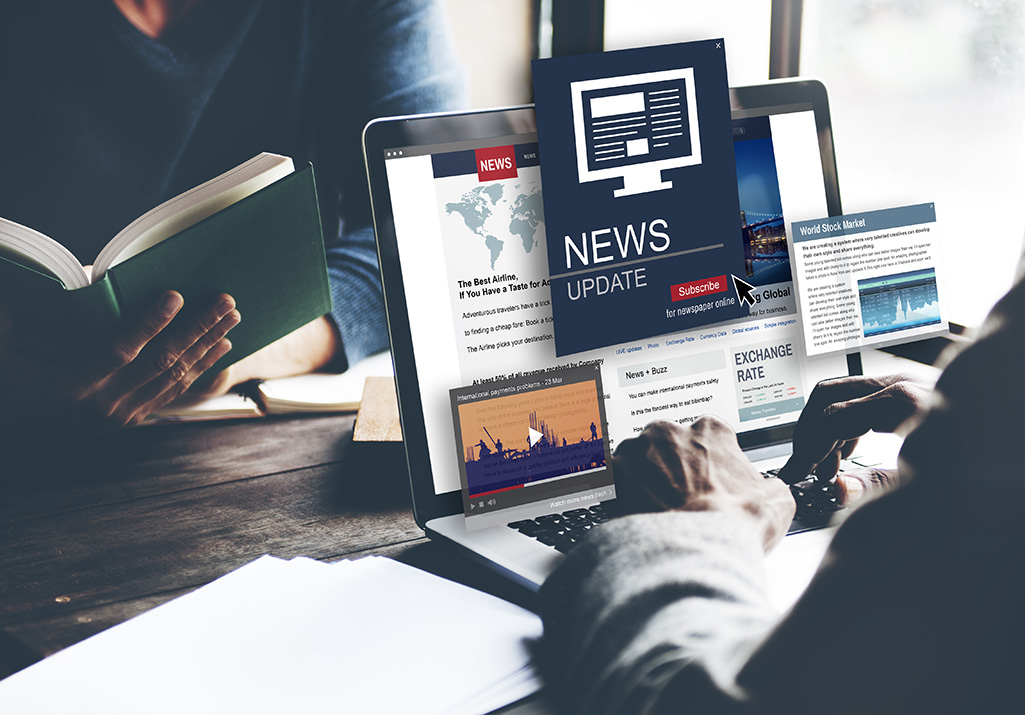 According to global technology intelligence firm ABI Research, this could have a crippling effect on more than 350,000 Class 8 vehicles and many connected cold-chain trailers – vehicles that are essential to the already strained supply chain.
Of the estimated 3.97 million Class 8 trucks in the United States, approximately 3.8 million are employed by smaller fleets. These smaller fleets are more likely to have delayed the transition from 3G to 4G devices, many of which require Federal Motor Carrier Safety Administration (FMCSA) compliance via Electronic Logging Devices (ELDs).
The transition also has significant ramifications for cross-border trade with Canada and Mexico, as both countries have delayed their 3G sunsets to mid-decade.