S&OP Innovation Summit Preview: Advanced S&OP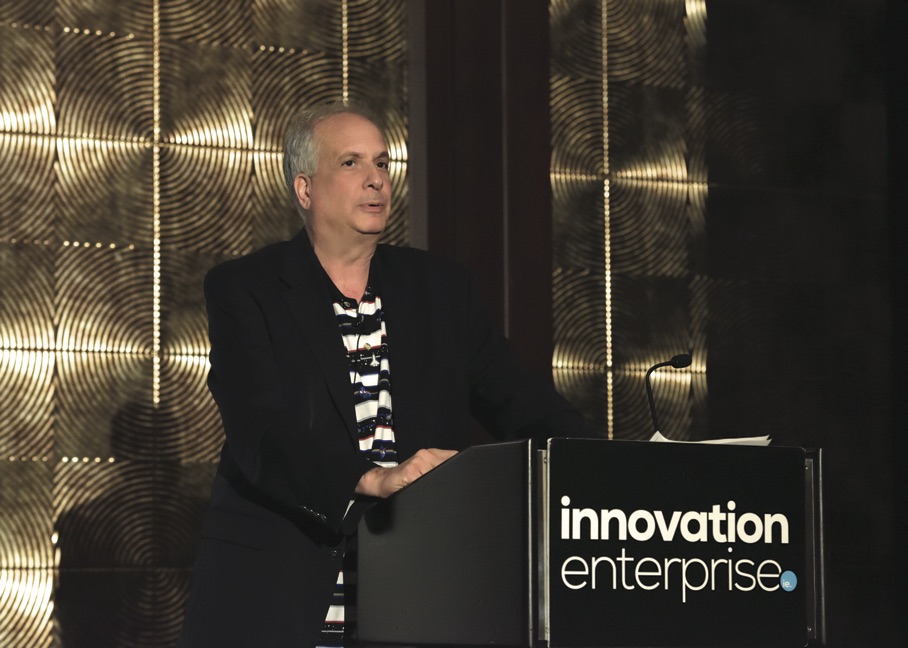 Sales and operations planning (S&OP) has been around for some 30 years now, during which time it has risen and fallen in terms of importance. The economic challenges and technological advances of recent years have seen it enjoy something of a resurgence, with it being more vital than ever for companies to balance supply and demand, maintain inventory levels, and hit projected revenue and profits.
S&OP is one of the key drivers of an effective growth strategy. A company that has mature S&OP processes will be more successful in executing growth programs of new product launch, market penetration, and price/promotions. It helps develop better understanding, communication, and collaboration between functions – improving agility, while at the same time making organizations more dynamic and less reactive. However, this is when they get it right. Many are still getting it wrong.
The S&OP Innovation Summit is the largest S&OP focused summit in America, and is returning to Boston for the seventh consecutive year on Sept. 21-22.
Check out the summit overview here: theinnovationenterprise.com/summits/s-op-innovation-summit-boston-2016
This year, the summit will feature speakers from the likes of Caterpillar, Blackberry, Kenmark Group, Jones Lang LaSalle, Anheuser-Busch and more. The summit will draw upon a range of topics from advanced S&OP, IBP, technology and many more with the aim of creating true collaboration.
Prior to the summit, thorough speaker information is provided, as well as topic information in order for a true sense of what will be expected at the summit.
Benjamin Lavoie is the senior director of operations for Anheuser-Busch Inbev, the world's largest beverage company, where he is responsible for throughput, maintenance, engineering and inventory management for the North America zone. In his role, he focuses on optimizing delivery and quality performance through application of Lean Six Sigma tools and processes.
Lavoie is a certified Lean Six Sigma Master Black Belt, Project Management Professional and RCM/TPM Facilitator and has worked as corporate lead for implementation of Lean Six Sigma at the enterprise level. Prior to these roles, he was maintenance and engineering manager at the Anheuser-Busch Inbev plant in Merrimack, N.H. He has a bachelor's degree in chemical and biomedical engineering and a MBA in operations management and finance from Boston University.
Also featured will be Dwight Critchley, who is driven and has succeeded in building high performance teams that surpass expectations at Blackberry. With his passion for people, he focuses on identifying talent, and their growth. His leadership enables achievement of outstanding results while building subject matter experts in the process. He leverages his broad experience managing complex business challenges across functions, disciplines and geographies. He recognizes the value of empowerment, strategy and process to maximize potential. Engaged in direct collaboration, Critchley has a hands-on approach to build valuable solutions for the benefit of customers and organizations alike.
Over the two days, there will be 25-plus presentations to be enjoyed, as well as panel sessions, Q&As, breakfast and lunch and ongoing networking opportunities.
The summit is attended by global organizations and senior executives from across the world and is an opportunity for delegates to hear case studies first hand from their peers and global leaders. These case studies provide a great insight into the success and failures of certain processes, as well as the challenges they face everyday and how to overcome these.
Supply Chain World is a loyal partner of the summit, so members are able to enjoy an exclusive discount on passes. Save $300 off using the code SCW300 and receive a two-day pass.
For more information on the summit, simply contact Elliott at ejay@theiegroup.com (415-800-4713) and quote the code. Alternatively you can register here: http://bit.ly/1XqsnDC