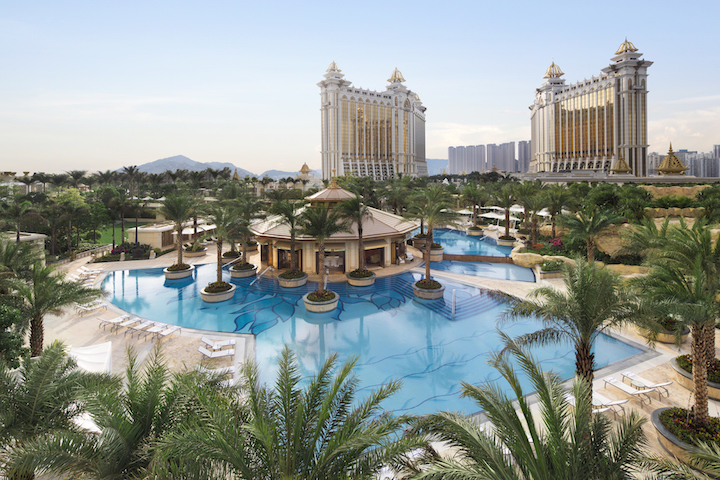 Marriott International's procurement organization makes it easy for the company to expand its already massive worldwide footprint.
By Jim Harris
Last September, Marriott International became the world's largest hotel company when it completed its acquisition of Starwood Hotels & Resorts Worldwide. The $14 billion transaction added nearly 1,300 hotel properties in 100 countries to Marriott's holdings, giving it more than 5,700 properties with 1.1 million rooms around the world.
Absorbing Starwood's operations – including its supply chain procurement systems – was a major task, but Marriott was more than up to the challenge. "Because of the procurement organization we have in place, we were able to integrate them quickly," says Stephane Masson, Marriott's senior vice president of global procurement. He notes the company has successfully acquired other large hotel chains such as Gaylord Hotels during its long history.
Marriott had four goals related to the Starwood acquisition. "First, we must ensure that [there] is no disruption to the supply chain and that all our hotels are still able to purchase what they need to serve our guests," Masson says. "Second, we needed to integrate two procurement structures under one umbrella. Our third goal was to leverage their purchasing organization and establish synergies with ours. And fourth, we focused on merging the different procurement platforms and systems of both organizations.
"I'm proud of the way we have approached the integration of the Starwood brand," he adds. "What we went through has not been done before in the hotel industry at this level. We integrated 1,500 hotels around the world into an existing procurement structure with no disruption to operations; that's very impressive."
The company maintains more than 400 international purchasing agreements with suppliers, each of which has a term of two to three years. The Starwood acquisition adds even more global agreements, Masson notes.
Marriott renegotiated several of the contracts vendors had with both it and Starwood, merging them into a single agreement. For instance, this included its contracts with LG and Samsung for instance, which provide the TV sets and display screens for both hotel groups. "We leveraged the volumes from both organizations to come up with better terms for the vendor as well as ourselves," Masson says.
Masson says LG and other partners that had contracts with both Marriott and Starwood were highly amenable to negotiating merged contracts. "Our vendors are our partners," he adds. "LG, Samsung and others were fantastic to work with and very helpful to us as we went through this exercise."
With the Starwood acquisition, Marriott now operates or franchises more than 5,700 properties and 1.1 million rooms, representing 30 leading brands from the moderate to luxury tiers in more than 110 countries. Following the transaction, the company doubled its size in Asia as well as in the Middle East and Africa.
"Our desire is to be the preferred travel company for world travelers," Masson says. "We set ourselves apart by our consistency in delivery of service and our innovation of new products and services, with a desire to exceed our travelers' expectations."
A Hybrid Approach
Before 2002, the company handled purchasing for all of its global properties from its international headquarters in the United States. "We learned that this model is not appropriate if you want to truly be a global organization, so we split procurement into two areas," Masson says.
First, the company – in conjunction with other hotel operators such as Hyatt Hotels Corp. – established Avendra, an independent procurement and hospitality supply consultant. Avendra manages Marriott's procurement operations for North America, Central America and the Caribbean Islands.
Marriott's second step toward a worldwide sourcing operation came in 2002 when it established its global procurement group. The group includes more than 30 staff members in eight offices on the four continents. The offices – known as Marriott International Procurement (MIP) offices – are responsible for contracting, training, sourcing and support activities for hotels in each of its regions.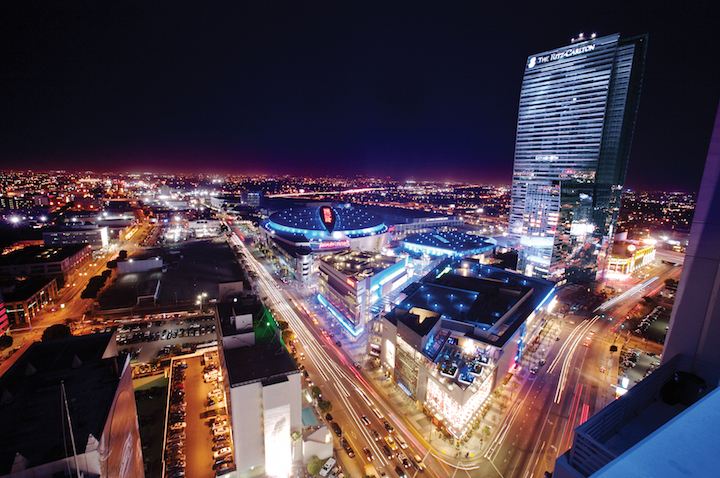 The procurement organization also includes smaller offices, known as clusters, which report to the MIP offices.
Each cluster serves at least two or more hotels and negotiates local contracts with vendors for the areas in which they are located.
"We have a hybrid situation – our procurement activities are both centralized and decentralized at the same time," Masson says. "They are centralized in that all procurement offices report directly to me and are looking for global procurement optimization opportunities, and decentralized in that each office has a certain amount of autonomy through the clusters to make their own decisions."
Ensuring that both parts of Marriott's procurement organization can work together was one of Masson's main goals when he became vice president of global procurement in 2010. His responsibilities include overseeing the company's supply spending, negotiating contracts to drive efficiencies and savings, and optimizing Marriott's relationship with Avendra.
Masson has worked in the hospitality industry since 1990, and with Marriott since 1994. His previous experience includes working as Marriott's regional director of procurement for continental Europe from 1997 to 2002. In 2002, he was promoted to vice president of international procurement, which entailed managing procurement functions in London, Dubai, Shanghai, Sydney, Bangkok, Eschborn, Paris, Cape Town, Hong Kong and Mumbai. He has a degree in hotel business administration.
"I'm proud to work for this company and happy for the opportunities it has given me and our entire team," he says. "The procurement team is demonstrating that we can bring great value to the entire organization."
Long-Term Vision
Masson is leading the transformation of Marriott's global procurement organization into an integrated procure-to pay (P2P) system. P2P enables Marriott to leverage the strength of all hotels by linking finance, procurement, food and beverage, operations and business analytics, he says.
The P2P transformation, known as Marriott's Procurement 2020 Vision, involves deploying new e-procurement and accounts payable platforms while reinforcing the company's data analytics capabilities. Marriott is also reorganizing its sourcing structure, including its cluster offices.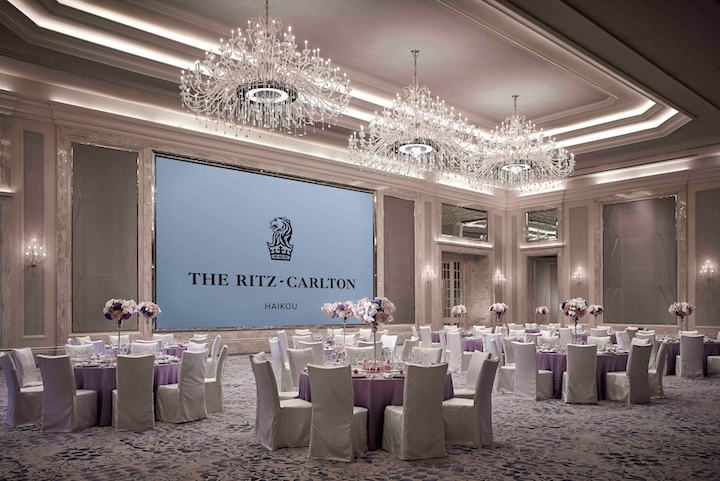 "Under our previous structure, it was difficult for us to get the critical information we needed to drive compliance, optimize our organization and improve contract opportunities," Masson says. "We knew what was going on in our procurement offices, but were less aware of what was happening at the hotel level."
The Procurement 2020 Vision has five goals: ensuring supply chain continuity, maintaining procurement support, mitigating legal risks, integrating procurement systems, and identifying and implementing cost-saving measures.
The restructuring will make it even easier for Marriott to seamlessly integrate future acquisitions into the organization. The company continues to seek growth opportunities, particularly in the Asian market. "We strategically acquire brands that allow us to expand in global markets and continue to adapt our products and services to meet the changing demands of our customers," Masson says.