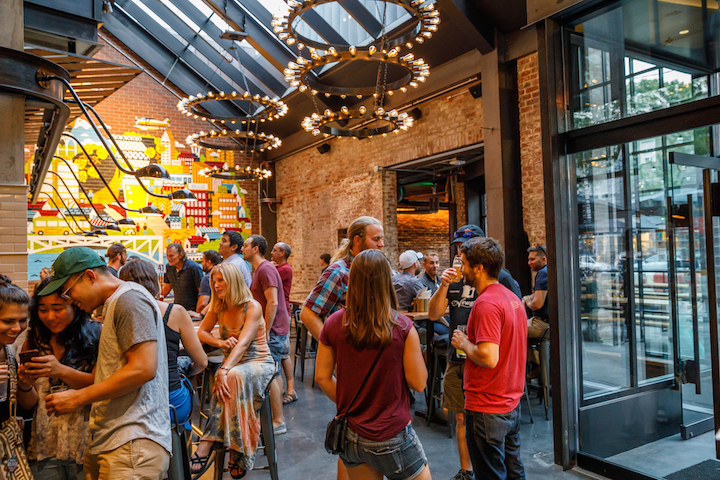 Craft Brew Alliance strives to continuously improve its processes as it competes in an ever-growing market.
By Janice Hoppe-Spiers
Guided by its World Class Craft initiative, Craft Brew Alliance (CBA) strives for continuous improvement throughout the organization. "World Class Craft originally started as a concept in brewing and operations, but has very quickly become part of the lingo across all of CBA," says Sujit Srinivas, senior director of supply chain. "It is our guiding light in the pursuit of continuous improvement and the overarching theme in everything we do at CBA."
Formed in 2008, CBA is headquartered in Portland, Ore., and operates breweries and brewpubs across the U.S. CBA beers are available in all 50 U.S. states and 30 different countries around the world.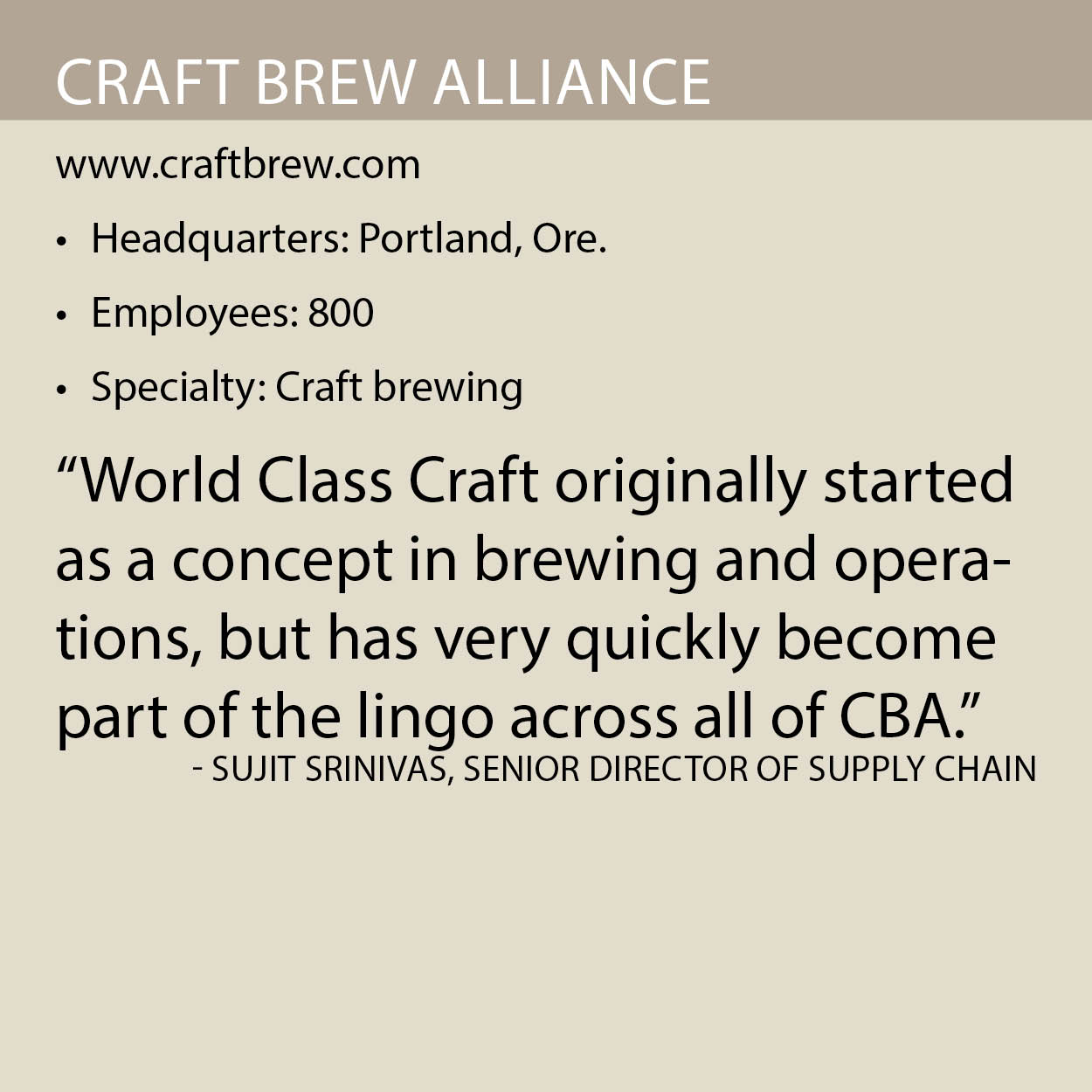 CBA's distinctive portfolio combines the power of Kona Brewing Company, a dynamic, fast-growing national craft beer brand, with strong regional breweries and innovative lifestyle brands: Appalachian Mountain Brewery based in Boone, N.C.; Cisco Brewers, based on Nantucket Island, Mass.; Redhook Brewery based in Seattle, Wash.; Widmer Brothers Brewing and Square Mile Cider Co. based in Portland, Ore.; Wynwood Brewing Co. based in Miami; and Omission, the national leader in the gluten-free beer segment. CBA nurtures the growth and development of its brands in today's increasingly competitive beer market through it state-of-the-art brewing and distribution capability, integrated sales and marketing infrastructure, and strong focus on partnerships, local community and sustainability.
Stiff Competition
"Competition is unlike anything in the past," Srinivas notes. "There are 5,500 breweries in the U.S. and counting, but at CBA we believe we are uniquely positioned by focusing on three key fundamentals – strengthening our top line by strategically growing our brands, improving the core health of our business by unlocking operational and supply chain efficiencies, and actualizing the future by fueling our strategic partnerships and developing organizational talent and culture."
CBA faces the same supply chain challenges that most companies do. These include customer service, inventory, quality, working capital, distribution and logistics costs, and management of strategic partners and vendors. What makes the challenges unique is the unprecedented market competition and ever-evolving landscape of the beer business.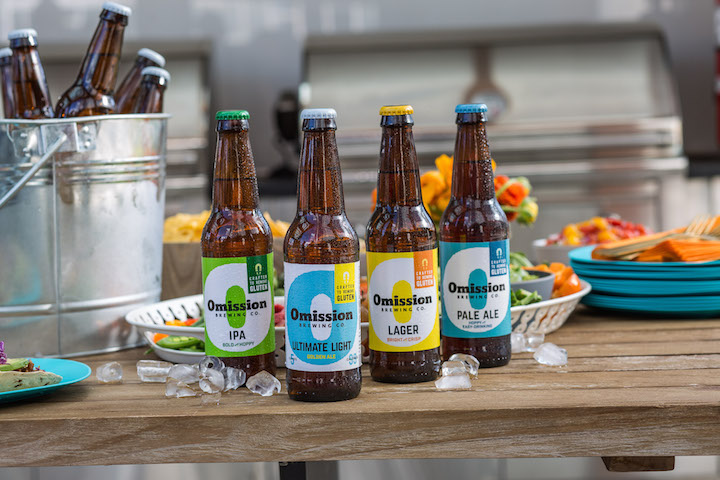 "Competition is incredibly heavy and retail shelf space is at a premium," Srinivas explains. "In a nutshell, we have the classic challenges but in an ever-growing, fast-paced, highly competitive consumer goods retail market."
To overcome those challenges, CBA's fully integrated supply chain starts with planning and resourcing. Its elaborate end-to-end supply chain infrastructure starts with demand planning, and integrates procurement, production and inventory through to customer fulfillment and distribution.
"Our robust demand planning process incorporates historical data, trend analysis, sales velocity, points of distribution, sales forecasting and marketing promotions and activities to provide the best estimate of demand at any given time," Srinivas says. "This gets pretty granular down to the SKU and regional level."
Supplying the Demand
CBA has recently entered into a brewing partnership with Anheuser-Busch to produce some of its bigger brands at AB's facility in Fort Collins, Colo. This has enabled the streamlining of its production footprint to unlock operational and supply chain efficiencies. In July, CBA closed its Woodinville, Wash., brewery as part of an ongoing focus to streamline its brewing footprint and better leverage its 750,000-barrel brewery in Portland, which is only 200 miles away.
Today, CBA has breweries on the West and East coasts, in addition to its partner brewery in Colorado. The organization has also invested in expanding its brewery on the Big Island of Hawaii with a brand new 100,000-barrel state-of-the-art brewery located down the street from the original Kona Brewing Co. brewery and pub.
CBA's supply chain team is constantly looking for ways to improve its processes to maintain healthy levels of inventory, minimize stock-outs and deliver fresh product. "In the past year, we have reduced our inventory levels at our wholesaler partners by one-third, all the while ensuring they have adequate supply to support ongoing demand for our brands," Srinivas says. "It's a pretty big achievement I would say, and in the spirit of continuous improvement."
In terms of procurement, CBA follows an extensive supplier assessment process, which includes post-selection implementation routines such as vendor scorecards and quarterly business reviews. "We align with the best strategic partners that share our values and will be with us for a long time," Srinivas says. "Our supplier partnerships focus on the concept of 'total cost of ownership,' as opposed to just picking the vendor with the lowest price.
"The price of poor quality, extended lead times, and sub-par customer service can be quite steep," he continues. "We've built our vendor selection processes to address all areas of service to help us pick the right suppliers that strategically meet our vision and provide us the greatest overall value."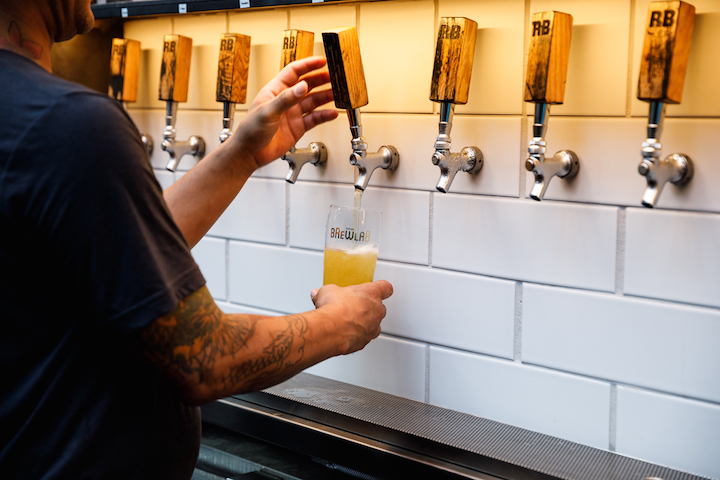 A valuable lesson CBA has learned over the years is to give suppliers the freedom and ability to come to the table with new ideas. "Suppliers understand their business better than anyone, so empowering them to think differently and drive value engineering through innovative solutions has resulted in some really interesting ideas that we as a customer wouldn't have necessarily thought about," Srinivas explains. "If we give them the opportunity to challenge the norm –just as we challenge the norm through continuous improvement – we build a much stronger relationship with them and that goes a long way. It's that same culture of continuous improvement and World Class Craft that we're looking to expand across the supply chain."
Open communication is a core part of the culture at CBA internally, as well. The executive team hosts town hall meetings across locations where all employees are in attendance and any question is fair game. "We are nurturing a culture that is rooted in our business realities and encourages everyone to take accountability for their happiness – both at work and in their personal lives," Srinivas says. "A few months ago we renamed our human resources department to the talent and culture department. Words matter.
"To achieve World Class Craft, we want to attract and retain the right talent and build the right culture," he adds. "Ultimately, that's how we'll continue to be the leaders in brewing, packaging and shipping the highest-quality beers in the safest and most sustainable manner possible."