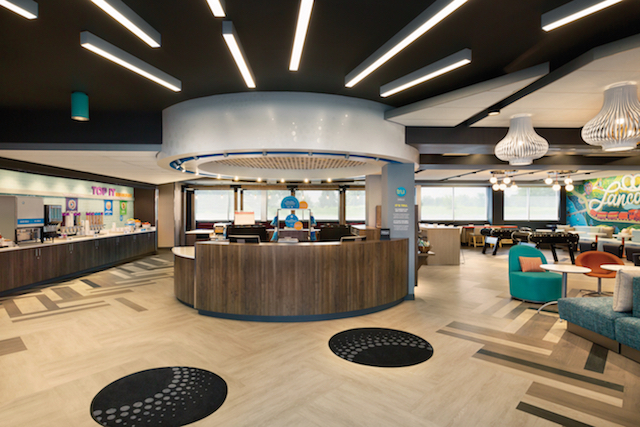 With HSM 2.0, Hilton Supply Management is breaking ground with a new and innovative approach to hospitality procurement.
By Tim O'Connor
When Hilton spun off its real estate and timeshare businesses into two new companies, it fundamentally changed its supply chain operations. For 50 years, Hilton Supply Management (HSM)'s primary focus was handling sourcing and procurement for Hilton's own managed assets. At the start of 2017, there was a unique opportunity for HSM to transform itself into a global end-to-end procurement service provider with a massive portfolio of franchise customers and properties.
With a shift in its business perspective, Hilton appointed Anu Saxena, former vice president of product management, to head the department. She immediately began to renew HSM's focus to better support its franchisees and brands. "I had an idea of the changes that were coming as well as the new expectations of supply management in a global setting," Saxena says.
Among the first things HSM did after Saxena took over was perform an analysis with its new ownership community and internal stakeholders – other Hilton departments – to better understand their priorities. Using that feedback, HSM underwent a strategic reorganization to better position its talent to support Hilton's brands and ownership community. "We aligned ourselves to the areas of the business we want to focus on," Saxena says. Next, HSM focused on sourcing a true "Center of Excellence" which is best described by Saxena as the infrastructure to support other areas of the company through impactful technology, analytics and an ownership portal.
The new business model aims to create a more agile HSM that is even more customer-focused, poised to deliver enhanced brand products and greater cost savings. Last year, it launched as HSM 2.0, signaling an evolved and improved version of itself. The framework is built on volume sourcing, brand programs, corporate categories and a Center of Excellence. "With HSM 2.0 and a strong emphasis on the HSM quality of service metric, we have a deeper understanding of what our owners are looking for us to do."
End-to-End Procurement
The move to a more customer-focused organization was critical to maintain HSM's role as a key support organization for Hilton's brands and properties. "We're the only hospitality-focused end-to-end procurement organization that's truly global," Saxena says. The hospitality industry's landscape, in which multiple franchise owners operate hotels within disparate regions, usually limits the sharing of supply chain and procurement functions across markets.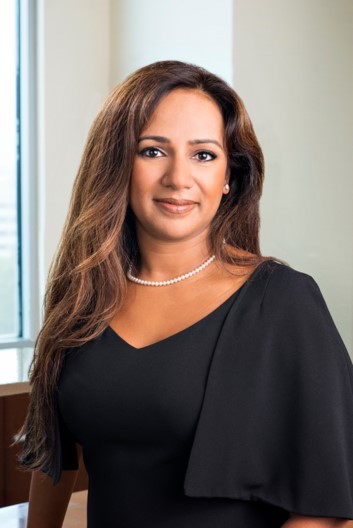 Few hotel companies have a unified procurement approach across all regions, but HSM has built a centralized structure with a nearly $5 billion spend that supports 7,000 properties in 94 countries. The organization places procurement professionals in every region where Hilton has a hotel to best manage regional needs and demands.
Regional sourcing teams engage with suppliers at the local level while the centralized team handles the national supplier relationships and a specialty team deals with designers. "We are engaging with our suppliers on multiple levels," Saxena says.
In some cases, strategic suppliers have dedicated staff working alongside HSM counterparts. "We really are committed to partnering with our suppliers as if they are an extension of us," Saxena says. "Because of the nature of the business, we must be fully integrated and synchronized to be successful."
Saxena explains that this especially holds true in the event of natural disasters and supply chain disruptions. When hurricanes Harvey, Irma, and Maria struck Houston, Florida, and Puerto Rico last fall, HSM Team Members worked around the clock with suppliers to have products delivered ahead of landfall.
Experience-Driven
HSM provides procurement for nearly every aspect of a hotel's operation, from food and beverage and room linens to furniture and energy. By acting as a one-stop shop for all procurement needs, HSM frees the owner to focus on enhancing the guest experience and running their business.
"We are 100 percent committed to the guest experience," Saxena says. "Everything you see from the time you enter the property has been touched in some way by the supply management team."
HSM works closely with each brand and hotel operator to bring that experience to life, whether it's through a new program or an updated room design. "It all starts with engaging with supply management," Saxena notes. "We are influencing the guest experience every day through our work."
It's not enough to simply make an impact; instead, HSM ensures it delivers a quality experience. When HSM facilitates the rollout of brand programs, its field personnel constantly solicits feedback from its supplier community to drive ongoing improvement. "It's a great way for us to get real-time information as we introduce new programs," Saxena explains.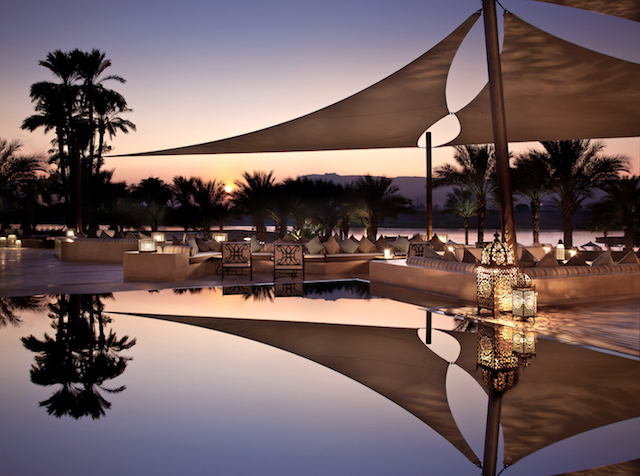 Brand FF&E Packages
With intimate knowledge of every aspect of hotel operations, HSM is getting involved earlier and more often with hotel openings and renovations. It is focused on making brands more enticing to both owners and guests.
HSM will do just that through pre-curated procurement options approved by the Hilton brands that have been engineered to provide superior design and rock bottom pricing. "We want to make sure we make it even more commercially viable for an owner to build a Hilton brand versus our competition," Saxena says.
By getting involved in the early stages of hotel design, HSM can bring cost consciousness to the process by providing architects, designers and owners with competitively priced supply options that meet the brand's design intent, and reduce startup costs. "We're bringing innovative cost discipline early on in the design process and it significantly impacts the cost to build," Saxena states.
HSM took that service to the next level in 2016 when it worked with Hilton's newest brand to develop two execution-ready brand packages for the new Tru by Hilton hotels, an affordable brand targeting millennials. The packages provide owners with a vibrant design complete with pre-approved fixtures and furnishings at competitive prices, enabling them to obtain approvals quickly and open hotels sooner to start welcoming guests. "It's an easy button for our owners," Saxena explains.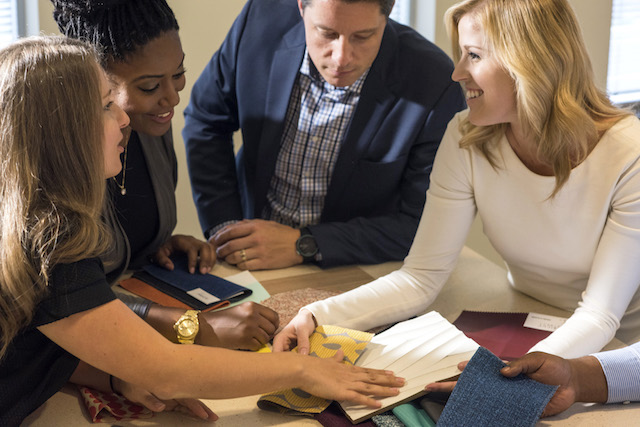 Having found success with FF&E packages for Tru, HSM is now developing similar products for Hilton's other hotel brands. Packages for Home2 Suites by Hilton, Hilton Garden Inn and Hampton Inn by Hilton are expected to be ready by the end of March. "It makes the entire process of doing business with Hilton a lot easier," Saxena says.
The success of these packages and the growing requirements of acting as a procurement service provider are forcing HSM to grow its team all around the globe. As HSM expands its workforce, Saxena, who comes with a management consulting background, is successfully hiring diverse talent from across the business, bringing a unique experience to the procurement function.
"We're problem-solvers, we're business partners," she says. "What makes us a great team is that we're a melting pot of talent; we have the best procurement professionals in the industry, people with diverse backgrounds who make us a truly unique service provider."