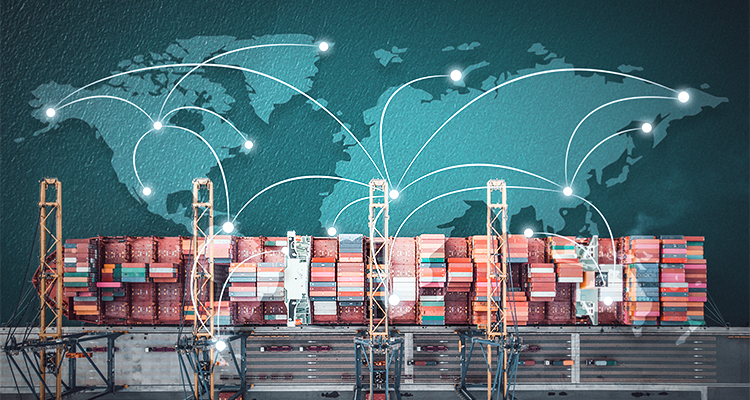 Allianz Trade and 4Trans partner to support small businesses  
The partnership will help SMEs within the EU access secure funding and protection against revenue loss 
4Trans, a fintech specialising in financial products for supply chain and logistics companies, has partnered with Allianz Trade to offer support for SMEs in the European Union (EU). 
To date, 4Trans has financed 90,000 invoices with a total of over €75 million for supply chain and logistics SMEs, marking a 350 percent year-on-year growth. 
Once underway, 4Trans will be able to provide EU SMEs with the necessary funding to support their cash flow needs while also ensuring they are protected against poor debts. It means SMEs can access superior credit insurance, while being protected against non-payment risks. 
These factors are crucial to the growth and protection of SMEs and will provide enhanced opportunity for businesses to succeed.  
The partnership will also enable 4Trans to offer stronger insurance products to its clients through brokers from Allianz Trade.  
4Trans has also appointed a Chief Risk Officer, Martin Chovj, who is tasked with assessing and mitigating competitive, regulatory, and technological threats for the company. Martin has extensive experience, previously holding roles at the 'big four' consulting companies and working in emerging markets across the globe. 
Jaroslav Ton, CEO at 4Trans, said: "Our new insurance partnership with Allianz Trade, along with the arrival of Martin Chvoj, will bring new opportunities and further growth to 4Trans.  
"Martin's rich experience and expertise will allow us to better understand our clients' needs and provide them with top-class financial solutions in the logistics sector. 
"We are one of the few, if not only, European non-banking companies that have insurance over its portfolio. Thanks to our risk processes, which are now strengthened with our new partnerships and Martin's arrival, our customers can be assured that their financing is protected and insured. Especially in today's times, it is important to manage risk to help your company grow safely."