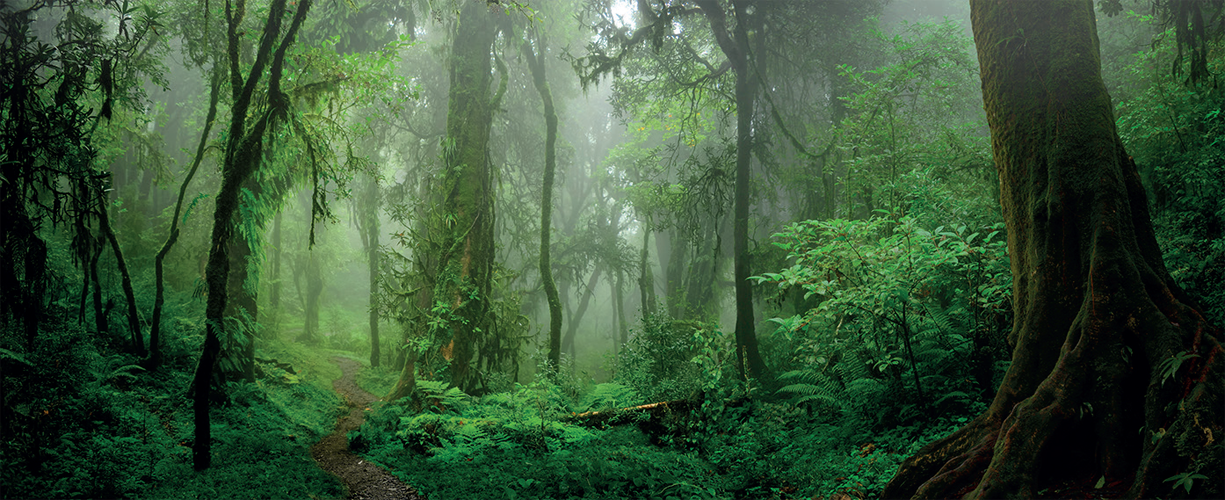 All the signatories call on the EU to put in place measures to scale up the use of innovative technologies to improve supply chain traceability, as well as stronger cooperation with producing countries to ensure that forests are protected and restored.
Nestlé's decade-long experience in eliminating deforestation in its key supply chains has shown that no single approach can do it all. As of December 2020, over 90 percent of the key commodities that Nestlé buys were assessed as deforestation-free through a combination of tools, including supply chain mapping and disclosure, on-the-ground verification, and satellite monitoring.
Knowing where commodities originate from helps identify and tackle deforestation where it occurs. It also helps to ensure that all actors step up, be accountable and actively protect forests.
Nestlé will continue to work with all stakeholders and share its leading experience in supply chain transparency, traceability, and implementing its forest positive strategy.