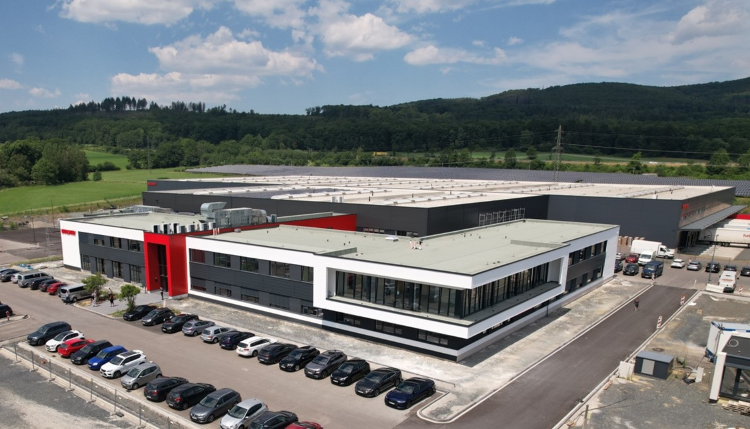 An end-to-end supply chain platform is Briloner's latest bright idea 
German lighting pioneer, Briloner, adopts TradeBeyond as its end-to-end supply chain platform
Briloner, a global lighting brand and retailer, has adopted TradeBeyond as its multi-enterprise supply chain platform. It will use TradeBeyond to cover its end-to-end supply chain operations, from product development to sourcing and fulfilment.
Briloner sources across Europe and Asia, with vendors in all major European countries. The company has already onboarded more than 100 suppliers on to TradeBeyond.
TradeBeyond is the retail industry's leading provider of supply chain solutions for private label merchandise management. It has historically been used by retailers in various industries to optimize complex global supply chains while sourcing products.
Specifically, it has worked closely with Briloner to implement the platform's product development, sourcing, supplier management, and purchase order modules. Briloner's use of TradeBeyond's sophisticated logistics capabilities has already created significant efficiency improvements and cost savings.
Later this year, Briloner will launch a second phase with TradeBeyond's quality and sample management modules. This includes its innovative Mobile Inspector app that records data electronically. Additionally, photos and voice memos can be attached to reports, eliminating manual work and minimizing data sharing.
"With a vast network of global suppliers, we recognized the need to automate core processes and simplify workflows," Briloner's Procurement Department commented. "TradeBeyond's platform was best equipped to meet such a wide range of our business needs. Over time the platform will cover all our supply chain operations, and we're already enjoying the efficiencies it has introduced."
Tim Chiu, Senior Vice President at TradeBeyond, added: "It's a privilege to help drive the continued growth of such an esteemed company. We've worked closely with Briloner to implement solutions that will help Briloner continue to scale, synchronize processes, and to better navigate their global supply chain."