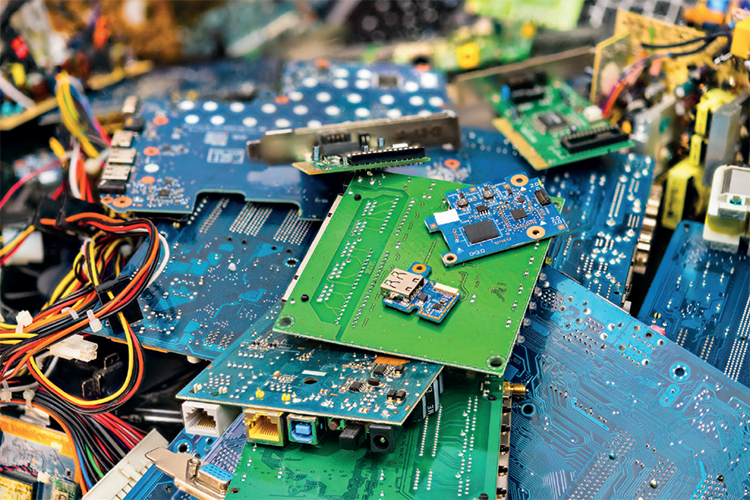 "The strategy is to not just work harder, but to also work smarter," said Ken Ehresman, COO for ATR, a nationwide IT Asset Management company. "The e-Commodity program will empower customers to play an active role in maximizing returns on retired IT assets, manufacturing scrap, and e-Waste that until recently reduced profitability."
E-commodities are the reusable materials harvested from outdated electronics, computers, wire, and all types of technology assets that have reached the end of their life cycles. Recycling companies use a wide range of recovery technologies to shred, sort and prepare these materials for reuse.
Waste generating customers can increase their materials recoverable value by simply sorting items into specific categories, or maximize values by removing contaminants like bags, boxes, and segregating materials that have higher values from less valuable materials.
Interested eCommodity and Wholesale buyers can sign up at www.eCommodities.com.