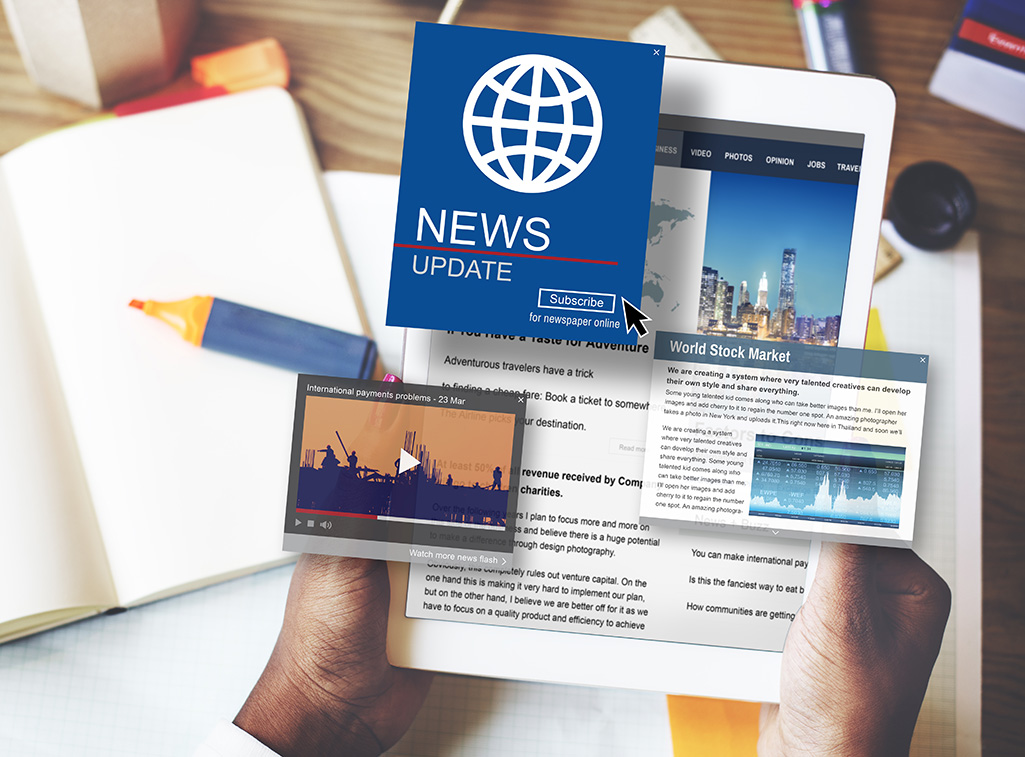 The evaluation was based on specific criteria that analyzed the company's overall Completeness of Vision and Ability to Execute.
"To us it's exciting to secure the Challenger position in this foundational research – four years in a row," said Mike Gross, SVP of Product, TrueCommerce. "Over the last year, we have made significant investments in our technology and people, expanding our customer base by 40 percent as a result. We also have exciting new product innovations underway including the utilization of APIs and leveraging our universal adapter to broaden both internal and external integrations as well as the greater utilization of data through artificial intelligence/machine learning."
Gartner considers MESCBNs to be foundational technology for higher-maturity organizations.