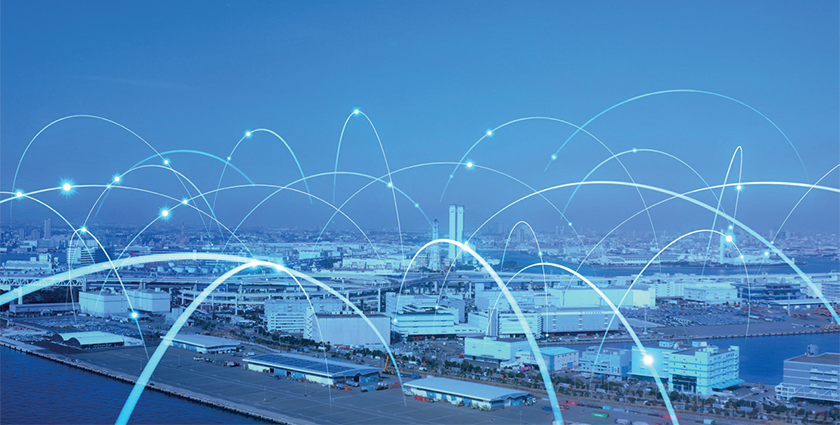 This open-source think tank aims to drive supply chain improvement by testing outside-in planning concepts.
LKQ, the industry-leading distributor of spare parts for cars, vans and industrial vehicles in Europe, was awarded the opportunity to participate following a proposal process that began in March 2022.
Using LKQ's historical data, Project Zebra will focus on helping the company use market data to formulate and improve demand sensing to drive a baseline demand signal. "With a more detailed forecast on supply and demand our planning will improve. We will be able to provide better services to our customers by fostering our relationships with suppliers, saving time, resources, and cost," says Claudia Martins, VP Logistics and Supply Chain at LKQ Europe.
Igor Rikalo, President and COO, o9 Solutions, adds: "This exciting research has the potential to set the global standard for how organizations leverage data to improve the forecast-ability of their supply chain plans."