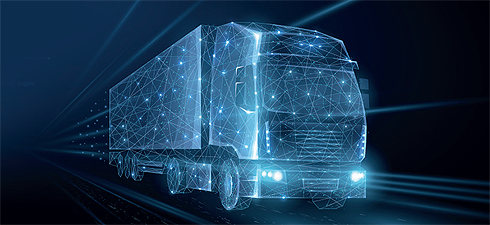 Digital logistics
Loadsmart, a leading digital freight technology company, has successfully completed its Series C fundraising.
---
The $90 million round was led by BlackRock, Inc.'s managed funds and included prominent strategic investors from the transportation space such as TFI International Inc., a North American leader in the transportation and logistics industry, and Maersk, the world's leading ocean carrier and a Loadsmart investor since Series A. The deal was co-led by Chromo Invest, with participation from Perry Capital, founded by Richard C. Perry; and Bramalea Partners, recently founded by Andrew Boyd, former head of global equity capital markets at Fidelity Investments. Goldman Sachs & Co. LLC served as Loadsmart's exclusive placement agent. Paul Hastings served as legal adviser.
The proceeds of the Series C round will allow Loadsmart to better serve shippers through doubling down on the tools to deliver excellent operational performance, as well as an expansion of value-added services like mode optimization, price transparency and data insights on supply chain optimization opportunities.