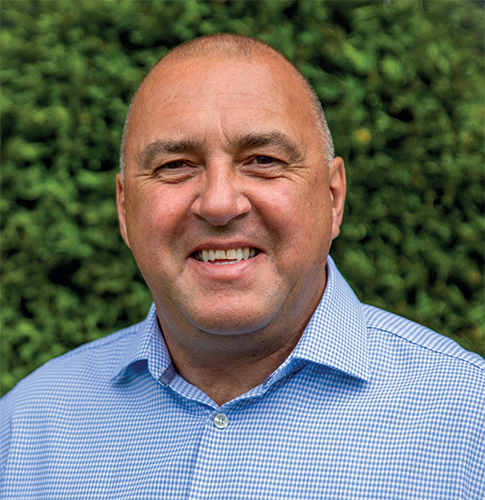 Commenting on the issue, Martin Palmer, Chief Content and Compliance Officer at Hurricane Commerce, said: "The demands facing the global supply chain are some of the worst I can recall in over 30 years working in the sector and at the busiest time of the year with events including Black Friday, Cyber Monday, China's Singles Day and the Christmas holiday season looming large.
"The issues around staffing shortages, increased shipping and transportation costs and delays are serious enough on their own, but add into the mix the continuing pressures caused by the Covid-19 pandemic and increasing global regulations and the challenge becomes all the greater."
Regulations impacting cross-border eCommerce that have come into effect this year include the US STOP Act, the EU's abolition of the VAT exemption on low-value goods entering and the introduction of the Import One-Stop Shop (IOSS).
At the core of these and other regulatory changes is the requirement for complete and accurate shipment data including product descriptions, HS6 codes and import and export codes.
Martin added: "The one thing in the control of postal operators, carriers, retailers and marketplaces is the quality of their data. Complete and accurate data needs to start upstream and drive the end-to-end supply chain.
"Getting the data right means removing cost – the cost of delays, the cost of storage, the cost of returns, the cost of fines and penalties relating to compliance breaches and the cost of lost customers."