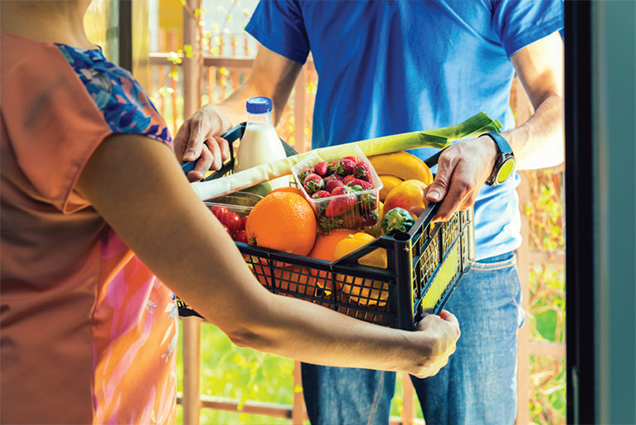 Global supply chain innovation trial
Retailers have an important role to play in ensuring food waste is minimized and are being called upon to join the SecQuAL (Secure Quality Assured Logistics for Digital Food Ecosystem) project.
Led by supply chain assurance specialists LRQA, SecQuAL brings together a consortium of 11 organizations aiming to develop smart tags and labels, placing technology at the fore in the farm-to-fork ecosystem to help create a meat traceability system. Upon completion, the project will help reduce waste, track food, leverage real-time data for an efficient decision-making process, and enhance customer trust in food they procure.
Participating retailers will be able to take advantage of a number of benefits presented by the food tracking solution, including supply chain transparency to customers that will enable greater brand loyalty. Having the ability to track carbon footprint through the SecQuAL project is another key benefit for retailers, allowing them to play a critical role towards achieving the UK's target of Net Zero emissions by 2050.