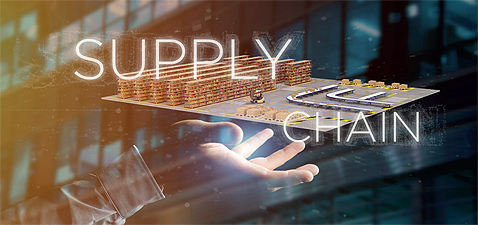 Investment in the future
J.B. Hunt Transport Services, Inc., one of the largest supply chain solutions providers in North America, and the University of Arkansas have announced a new $2.25 million collaboration with the Sam M. Walton College of Business that will increase awareness of inclusion and diversity in transportation and logistics and explore new, sustainable solutions to address current and potential industry challenges.
---
In 2020, the Walton College's supply chain undergraduate program was ranked the best in North America by Gartner. J.B. Hunt and the Walton College are constantly working together to enhance supply chain efficiency and prepare future industry leaders.
To support the new collaboration, J.B. Hunt will provide an incremental gift of $1.5 million to the University of Arkansas and reallocate $750,000 from the J.B. Hunt Innovation Center of Excellence, an ongoing effort between the two to improve supply chain management efficiency through technology.