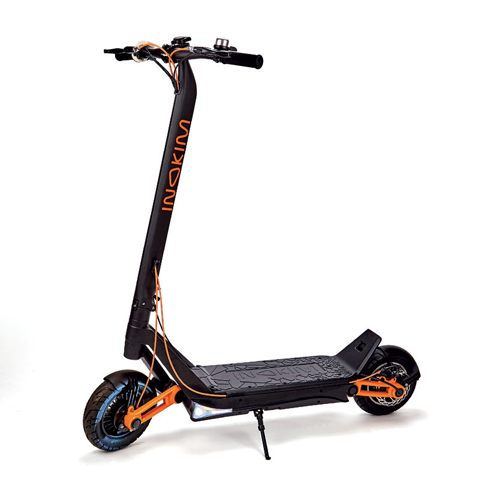 INOKIM reports that this merger will provide the company with better control over the entire value chain for its electric scooters from R&D to manufacturing to marketing and sales as it plans to ramp up its global expansion. INOKIM will now become the only supplier of micro-mobility solutions manufacturing electric scooters from aluminum ore into its final product.
In addition, INOKIM's Chief Design Officer, Nimrod Sapir, has become an active shareholder in the company and now controls ten percent of the company's shares.
According to INOKIM, this merger deal is valued at several tens of millions of dollars.