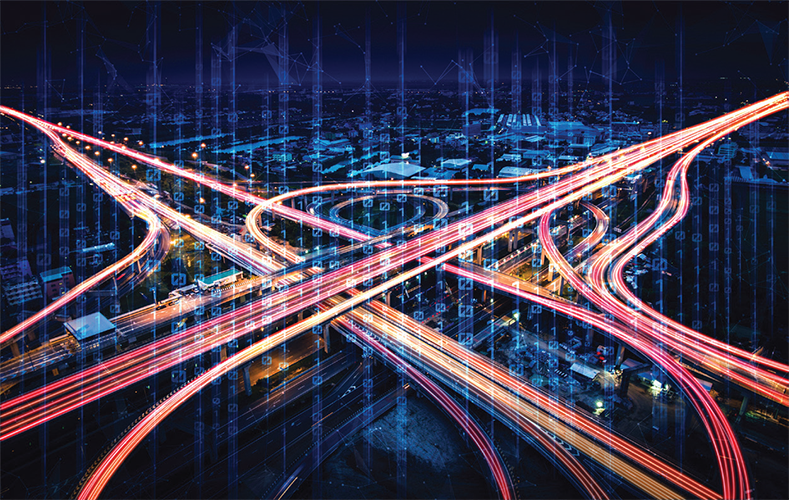 . Penske took home the hardware in the Lead Logistics Provider (LLP) category for services provided in Mexico, and for Dedicated Delivery Service (DDS) efforts to transport service parts to GM dealerships in the United States.
A global cross functional team selected the 2021 Supplier of the Year winners based on performance criteria in product purchasing, global purchasing and manufacturing services, customer care and aftersales and logistics.
"This year's Supplier of the Year event was special not only because it's the 30th anniversary of the program, but because it provided us with the opportunity to recognize our suppliers for persevering through one of the most challenging years the industry has ever faced," said Shilpan Amin, GM vice president, global purchasing and supply chain.
"I applaud our associates for the creative solutions that they engineered during a trying time," added Marc Althen, Penske Logistics president. "We are very thankful to GM for recognizing our hard work and dedication."