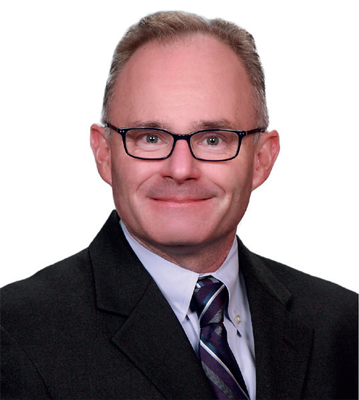 O'Rourke will provide leadership and oversight on all matters related to supply chain and procurement, including facilities oversight, manufacturing strategy and demand planning. With more than 25 years of experience, O'Rourke has served in supply chain leadership roles at major consumer packaged goods and investment companies in both the public and private sectors.
"We're thrilled to welcome Jim to Motif," said Jonathan McIntyre, CEO of Motif FoodWorks. "It's a time of rapid growth for us, as we continue to use science in new ways to unleash the promise of plant-based foods. Jim's extensive experience will help us as we scale the company in anticipation of our first product launch later this year."
O'Rourke comes to Motif from Vanguard, one of the world's largest investment companies, where he served as Chief Procurement Officer and was responsible for leading a team focused on the development and delivery of procurement for more than $4.2 billion in spend.