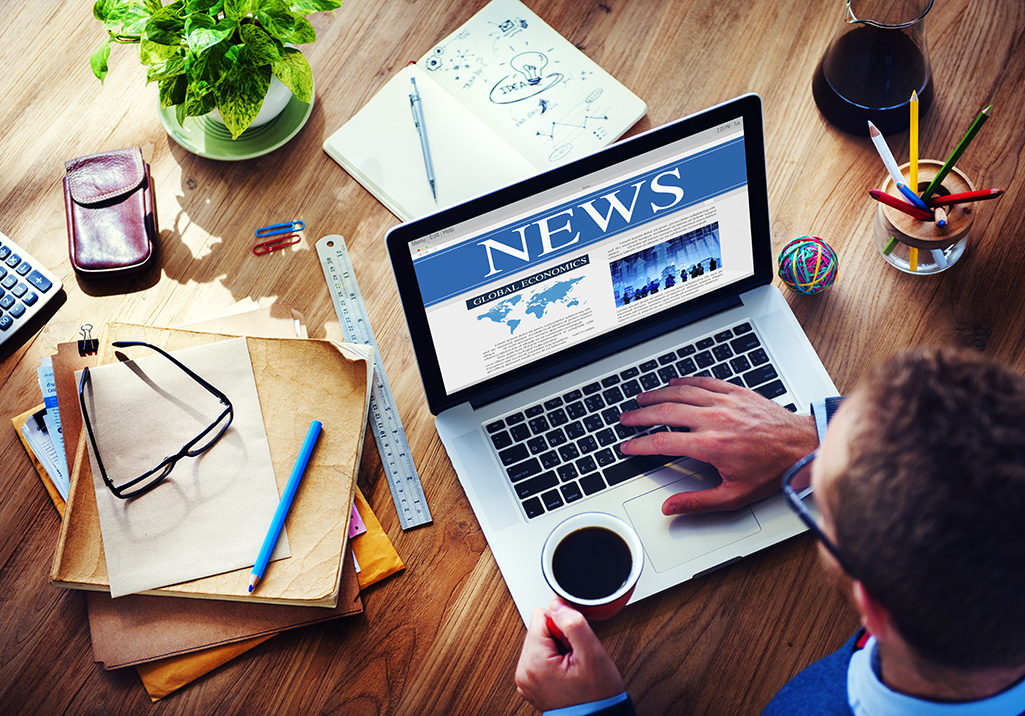 The parts produced by LISI feature in the majority of the world's aircraft and at every stage in their life cycles, serving more than 300 customers in 30 countries.
Seeking to optimize faster manufacturing, LISI AEROSPACE has worked alongside CREAT3D to help shape the company's additive capabilities through applications engineering and advice, tailoring its additive solution across multiple departments, resulting in immediate savings, cross-functional team benefits and an on-demand supply of essential components to ensure they are equipped to prevent production line down-time.
To meet the requirements of the three key issues of high volume of variants, safety and timely delivery, LISI AEROSPACE has embedded Markforged 3D printers within the department to produce bespoke and replacement tooling and components for the production lines, as well as functional prototypes for design development and testing.
The company has witnessed a huge number of benefits, real cost savings and product line efficiencies, which has resulted in real ROI of less than six months and an improvement in supply chain issues.
Switching away from traditional manufactured parts in metal to 3D printing in Onyx represents a cost saving of 97.7 percent, across just a single application. LISI Aerospace has already applied Additive to more than 40 parts.