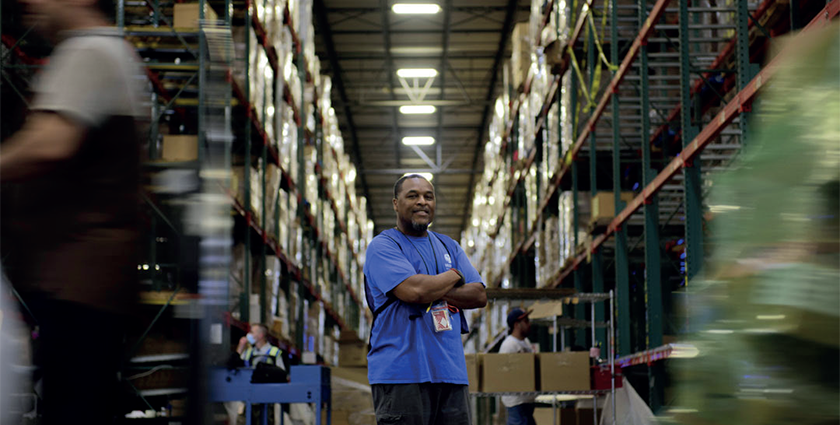 The company is increasing its workforce to strengthen its warehousing and distribution center capabilities to prepare for the holiday season.
"With the economic conditions consumers and our clients are facing, it is now more critical than ever that businesses have a trusted third-party logistics partner with the expertise and team to navigate the unexpected," says Anthony Jordan, Geodis in Americas Executive Vice President and Chief Operating Officer. "At Geodis, we are positioning ourselves to successfully steer through all of today's supply chain dynamics for our customers.
"At Geodis, we offer a safe, collaborative atmosphere and great culture where our people come first," said Jordan.