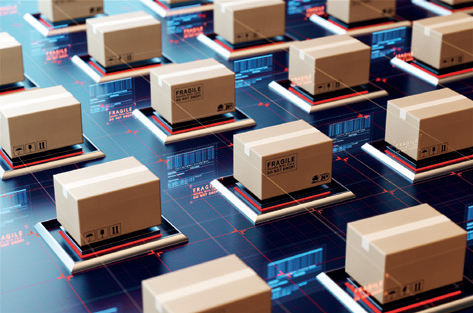 In addition to solutions such as headphone-enabled voice-picking and exoskeletons that reduce human effort, mobile robots are proving to be the most prevalent productivity-enhancing solution in the warehousing sector. According to ABI Research, worldwide mobile robot shipments in warehouses will have a Compounded Annual Growth Rate (CAGR) of almost 40 percent from 2021 to 2030 and exceed 500,000 global shipments in 2030.
In addition to mobile robotics, the growth of solutions such as Automated Storage and Retrieval Systems (AS/RS) has also been explosive. Led by innovators such as Swisslog, Bastian Solutions, and Körber, the global AS/RS industry is set to be valued at over $18 billion by 2030, with a year-over-year growth of nine percent from 2021 to 2030.
These findings are from ABI Research's Smart Warehousing market data report.