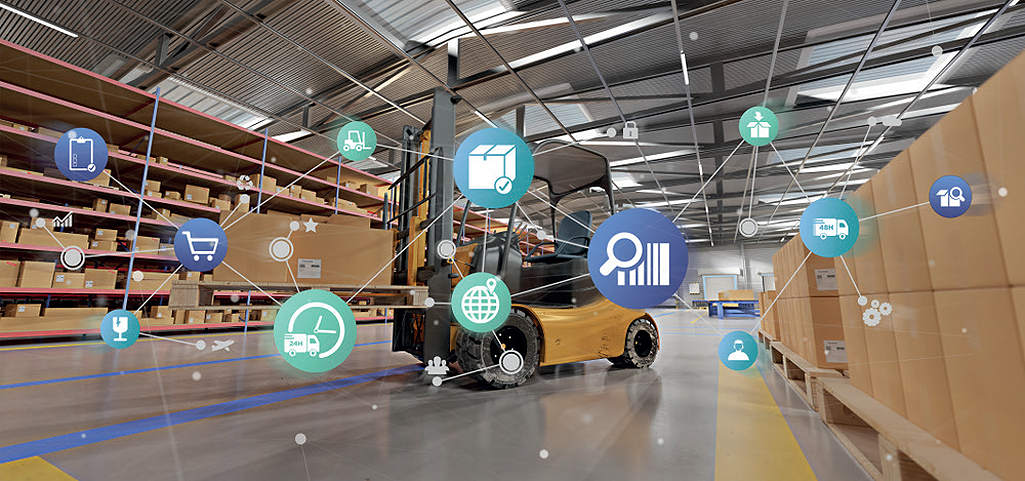 The supply chain suite, which can be installed on Honeywell mobile computers, is designed to help mobile workers throughout the retail, manufacturing, pharmaceutical and transportation and logistics industries become more productive and make actionable decisions.
The software suite also includes Honeywell's Operational Intelligence software platform, and when also combined with the Honeywell Smart Talk unified workforce communications application, mobile workers have the tools to give them actionable insights and the ability to act upon them.
The three solutions have an open API architecture, allowing businesses to integrate these applications with other work-essential software. Greater visibility can be achieved through centralizing data that usually scattered throughout the organization giving customers greater transparency enabling them to move from reactive problem addressing to real time problem solving with end-to-end operational visibility.