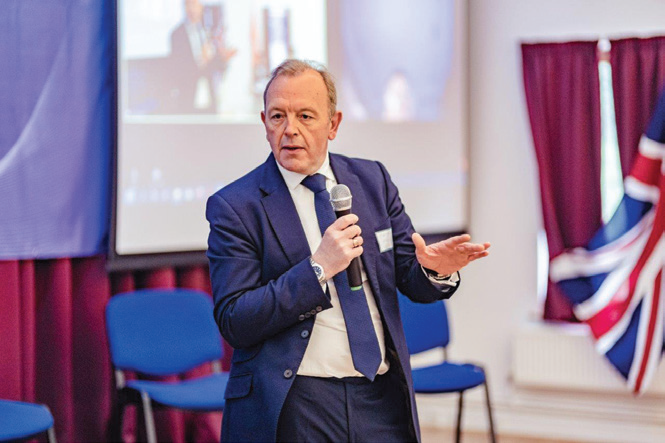 The two companies will work together to provide efficient, high speed and accurate data validation for customs clearance.
AEB offers cloud-based global trade software to remove the barriers of trading across customs borders and controls, while Hurricane is the cross-border data specialist providing AI-driven, real-time data solutions covering the areas of data enhancement, duty and tax calculation, prohibited and restricted goods screening and denied parties screening.
"This partnership makes total sense, especially for high-volume eCommerce customers who will benefit from the high-speed data solutions provided jointly by Hurricane and AEB," said Martyn Noble, CEO of Hurricane Commerce.
"Regulatory events in the last 18 months including Brexit, the EU's abolition of the VAT exemption on low value goods, the introduction of the EU's Import One-Stop Shop (IOSS) and the greater enforcement of the US STOP Act, have meant that complete, accurate and compliant data is now a must-have for anyone wanting to succeed in global eCommerce."