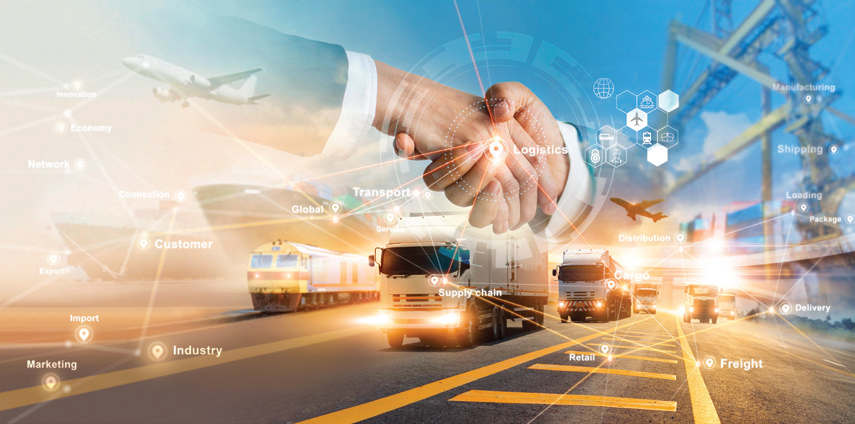 Successful transportation
The consignment was handled by Swiss WorldCargo, one of the leading carriers of intensive care pharmaceuticals.
The shipment started in Basel, Switzerland, landing at JFK in the US and comprised of three Releye® RAP units and two RAP e2 units. The shipper was a global acting Swiss pharmaceutical company, and the transportation was successful and went according to plan.
Thanks to the integrated live monitoring, the shipment was checked in every detail through the whole journey. Furthermore, with Envirotainer's new Control Tower service, a global team of operators stood ready to respond within minutes to any critical event, if one should have occurred.