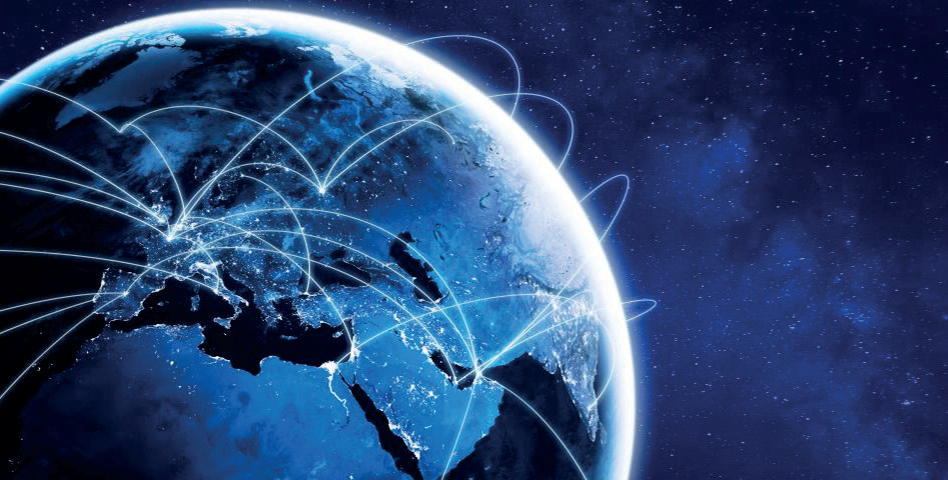 Supply chain improvements
Designed to ensure business continuity in the face of mass disruptions, Supply-R is a unique solution that brings together a customized risk assessment of the supply chain, based on field data collected from independent on-site verification of critical suppliers.
Global energy and petrochemical firm, Shell, has experienced the full benefit of Supply-R. The firm piloted the Supply-R programme, with Bureau Veritas conducting independent on-site verification at factories in different countries across several product lines supplied to Shell. A large number of audits and corresponding reports were performed which resulted in a tailored risk index and an online dashboard to visualize the risk profiles of each supplier and provide an overall rating via a resilience index.
According to Bureau Veritas Supply-R is particularly suitable for organizations like Shell with a global presence, where the pandemic may have had varying impacts in different countries and parts of the supply chain.