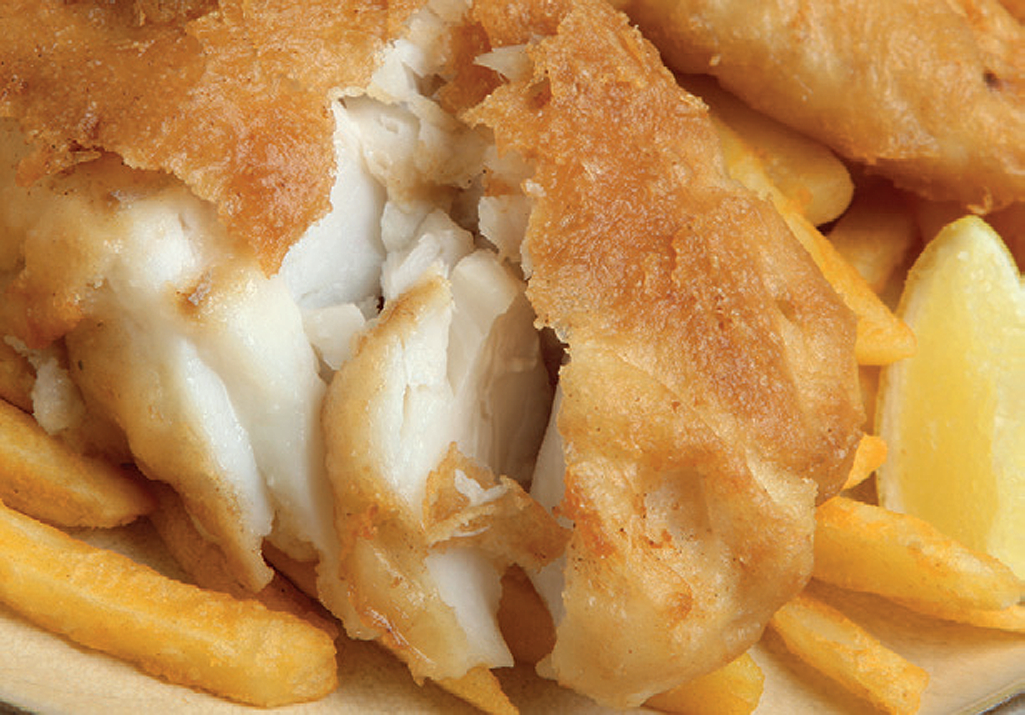 Using InfinityQS, King & Prince leverages real-time data visibility to uphold its commitment to quality by proactively monitoring more than 100 processes in its plants.
As part of Nissui – the second largest seafood company in the world – King & Prince purchases raw seafood materials via an extensive global sourcing network. Because these materials represent 60-75 per cent of the finished product enjoyed by King & Prince consumers, it's critical that these raw materials meet quality standards and avoid issues further down the supply chain. By requiring that suppliers digitally collect and share quality data through InfinityQS software, King & Prince achieves total oversight of third-party inspections – before products even leave their country of origin.
As Tracy McConnell, Vice President of Technical Services at King & Prince, notes: "Bringing in high-quality seafood that meets our tight specifications directly translates into a high-end final product, which positively affects both our revenue and our reputation." The collected supplier data also facilitates purchasing decisions, in which the company's procurement managers use the data to review supplier capability and determine which suppliers to use when producing new items.