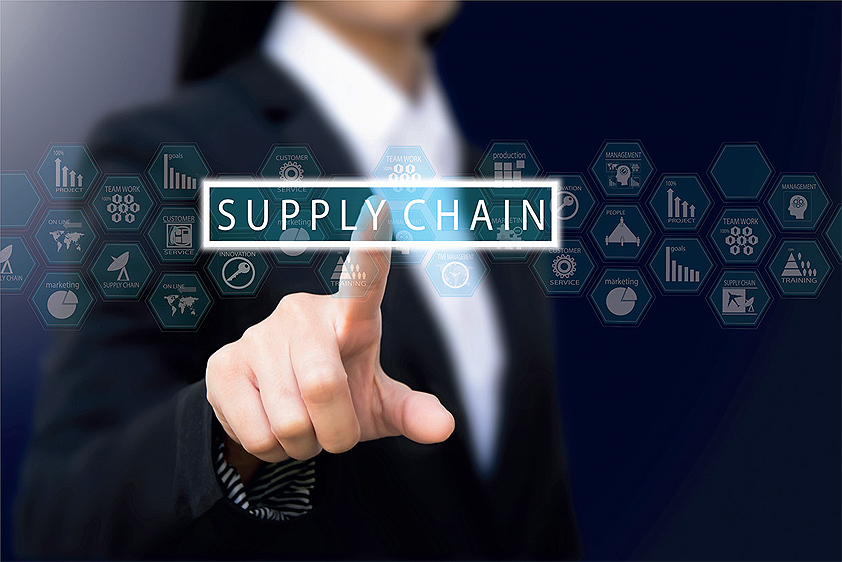 With Kinaxis, Alvogen will have end-to-end visibility across the entire supply chain and have the ability to manage the network via an integrated planning platform, driving efficiency, agility and improved scalability.
Based in Morristown, New Jersey, Alvogen focuses on developing, manufacturing and selling generic, brand, over the counter (OTC) and biosimilar products for patients around the world. The company is built on the strong foundation of Norwich Pharmaceutical Services, a U.S. company with a 130-year history and an unsurpassed regulatory track record.
When searching for a partner, Alvogen chose the Kinaxis RapidResponse® platform, concurrent planning and a suite of applications to deliver the connected and collaborative supply chain it needs to scale its business. The always-on capabilities of RapidResponse gives Alvogen the confidence in its decision-making while improving the trust and transparency within the supply chain. This helps to reduce inefficiencies, costs and the chance of obsolescent products as well as streamline operations across its complex global supply chain.