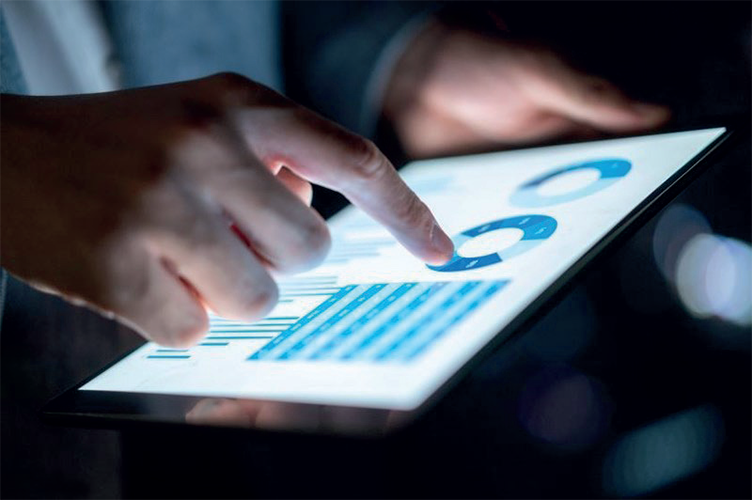 According to a report from Statista, estimates suggest that the roughly 8.74 billion connected devices in use in 2020 will swell to over 25.4 billion by 2030, and amid that uptick in connectivity, organizations are facing a rash of new cybersecurity threats – a recent study revealed that supply chain attacks rose by 42% in the first quarter of 2021 via 27 third-party vendors. Coupled with a fast-moving and complex global regulatory landscape, now more than ever organizations need a comprehensive yet streamlined solution to assess their overall cybersecurity posture and risk.
As part of the launch, UL formally introduced its Maturity Path capability, a solution that provides device manufacturers, suppliers and system integrators with a maturity assessment for connected device security to build sustainable product security governance and processes.
UL also announced that it offers Firmware Check and Field Monitoring capabilities within the SafeCyber platform.