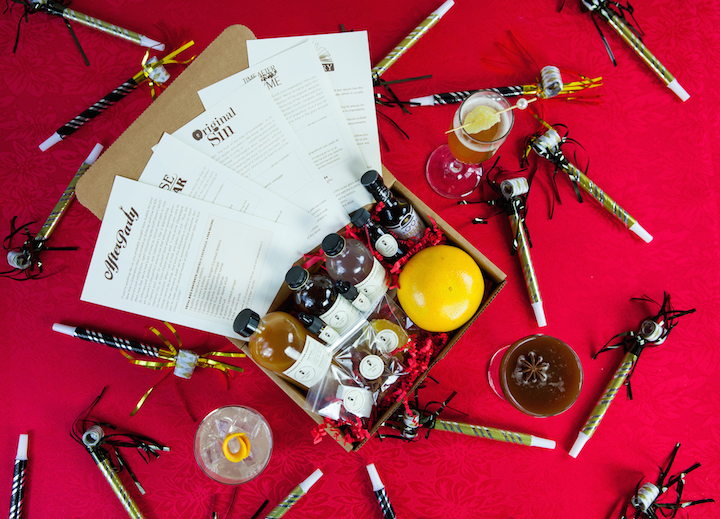 Siddhi Shot Corp. strives to change the way America eats by helping emerging brands get to the next level.
By Janice Hoppe-Spiers
It is no secret that more and more consumers are demanding healthier food and beverage products. As a result, there is tremendous opportunity for smaller, natural and organic entrepreneurial brands to gain market share and even commanding positions in the industry. The food and beverage industry is morphing to a less-centralized, anti-conglomerate mentality, and a look around the local grocery store evidences that trend.
New, better-for-you products made by "lifestyle brands" that you probably hadn't heard of before, are getting on shelves thanks to a little help – and sometimes a lot – from food and beverage operations experts like Siddhi Shot. The New York-based strategic advisory firm was founded by CEO Melissa Facchina who identified a gap in operational and manufacturing support for emerging brands who most commonly need guidance on co-manufacturing relationships, quality assessment, COGs reduction, production oversight and operational and cost efficiency, internal structure, among other things.
"Our passion for better quality, more nutrient dense products leads us to brands who offer transparency in ingredient lines and supply chains who have a shot at gaining consumer buy-in," Facchina says. "We're after change in the way America eats. We bring operational and manufacturing expertise and practical and creative solutions to both the common and unique hurdles that these brands face, allowing them to gain a strong market share in this dynamic market."
Siddhi Shot brings just this kind of expertise to bear for the better-for-you snack, POWER UP by Gourmet Nut – a shake-up in the trail mix category that features premium quality nuts and low-sugar dried fruit, coupled with a functional nutrient profile. The brand has been gaining market share on an impressive trajectory, making the sometimes quantum-feeling leap from an emerging brand to a mid-sized business without even entering into mainstream grocery channels. "This company just blew up over the past 18 months, as people are looking for a grab-and-go snack they can feel good about eating and offering to their children. We came in, are offering manufacturing support and helping implement internal structures for this high-growth brand that is gaining market share by the day," Facchina says.
The advisory firm has also nurtured a high-end craft cocktail club called Shaker & Spoon that features monthly subscription boxes boasting everything needed (except the booze) to make three creative seasonal cocktail recipes in the comfort of your home, each crafted by a different world-class bartender. "The consumer is getting the ingredients to serve up 12 drinks with the quality of a $20 bar cocktail but is paying only $50 total," Facchina notes. In their first year, Siddhi Shot helped the budding cocktail brand secure a celebrity bartender partnership and launch a retail product in Whole Foods during the 2016 holiday season. "Both of these milestones were huge for Shaker & Spoon and will undoubtedly help propel them to the next level."
Experience and Passion
Facchina's passion for the food & beverage industry formed at a young age when her father bought a bankrupt dairy and turned it into one of the country's largest dairy and beverage companies, Johanna Foods, Inc. This instilled in her a tremendous desire to understand how things were made and the state-of-the-art technologies behind safe, quality food production. Facchina gained extensive manufacturing and operations knowledge through hands-on observation of strategy and execution. She later worked with several entrepreneurial brands rounding out her operational expertise.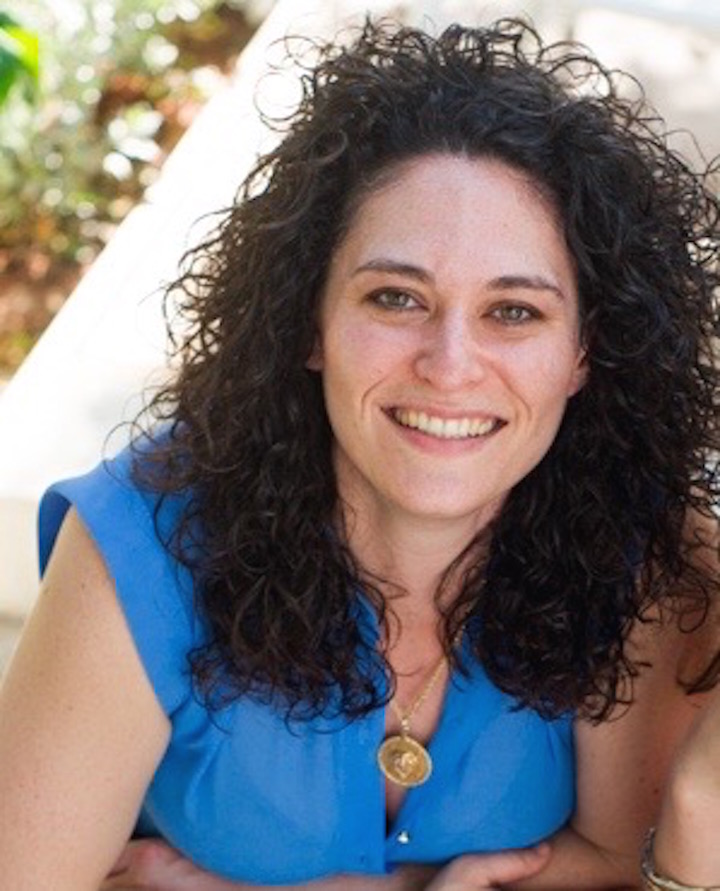 Enter Siddhi Shot – born from Facchina's life experience, passion for change in the food & beverage industry and the identified gap in operational partners for entrepreneurial brands. "We get very involved," she says. "We consider ourselves an extension of our clients' businesses – partners in the back seat, and at times the passenger's seat, riding right along with them, through the ups and downs, twists and turns and occasional near misses that occur with any start-up company. Our clients rely on us to clear obstacles, solve problems and move their businesses ahead, helping founders achieve their dreams." As Siddhi Shot also understands investors' financial return objectives, it often finds itself sought out by investors who understand the value of operational due diligence before taking the plunge with an early-stage food or beverage brand.
The New York Chapter of The American Production and Inventory Control Society (APICS) recently honored Facchina as part of its salute to women in manufacturing. "We've appreciated the support of quality organizations like APICS, and many of our clients seeking workplace diversity have been delighted to discover a women-owned business focused primarily on operations."
Bringing Relief
"There comes a point in many of these emerging brands' operational development where founders or investors recognize the value of operational support for better execution of existing operations or expansion to realize on a strategic initiative."
When establishing working relationships with clients, Siddhi Shot first gets to know pertinent brand personnel who play a role in the growth and success of the business. "This gives us a 360-degree view of the company, its goals and any roadblocks or challenges it faces, which helps us identify and execute a plan for addressing them. Who do you want to be when you grow up?" Facchina asks. "What keeps you up at night?"
The smaller the company, the harder it is for the brand to identify big issues itself. "Larger companies have a broader base of experience to draw upon. They're often better equipped to identify the gaps in their operations and pressure points. They can generally see the challenges ahead," Facchina says. "With smaller companies, they often don't know what they don't know, and we have the opportunity to bring real value and to do so right away. That's extremely rewarding for all involved. We offer that breadth of experience from our work with so many other brands that enables us to foresee challenges and operational barriers and head them off before they materialize."
Siddhi Shot sees its responsibility as taking the weight off its clients' shoulders. In doing so, it often finds other areas of a brand's business that need support and regularly leverages its extensive industry network to connect brands with quality resources. "Marketing initiatives like social media and branding often need a revamp, and perhaps, most importantly, a client's legal house needs to be in order to prepare it for investment, protect its brand or get the most from its supplier or co-packer relationships." Siddhi Shot works with trusted industry experts and partners for this, for example, turning to Interact On Shelf for branding support and both the Corporate and Food & Beverage divisions of law firm, Garvey Schubert Barer.
Successful Futures
Siddhi Shot's clients' goals are to be a part of the change that's happening in the industry and provide the better products consumers demand. "They are often looking to capitalize on building a brand capable of commanding the high valuation multiples that have dominated the industry over the past few years. To achieve those goals," Facchina explains, "companies have to be manufacturing efficiently, generating a positive margin, offering a brand people love and get behind, and have national distribution with a secure supply chain."
Moving forward, Siddhi Shot plans to expand its team. "The food revolution and consumer demands on transparency and nutrient density are only just beginning," Facchina says. "We've seen a lot of traction in New York and Los Angeles, and now we're going to start seeing these amazing changes move to middle America."