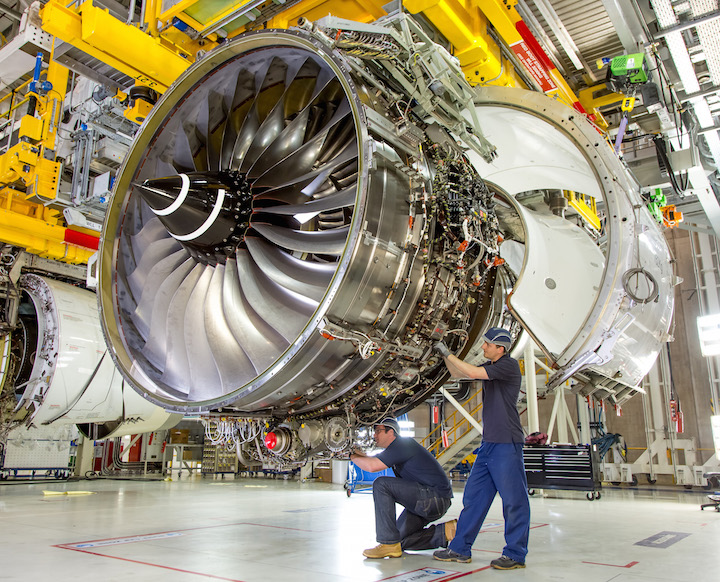 Rolls-Royce values the entire career arc of its sourcing professionals.
By Tim O'Connor
After almost three decades of working in procurement, the biggest change Gordon Tytler has seen isn't the technology or speed of delivery, but the professionalism of the people working behind the scenes to purchase and move products around the globe. "The people that we have and the quality of the people that we've got is phenomenal," the director of procurement for Rolls-Royce says.
Procurement specialists today are more than buyers; they need to have a strong business sense and be able to guide a company's decision-making. "Procurement is very much a people- and knowledge-based organization," Tytler says. "The tools allow us to operate more efficiently, more effectively and allow us to link with our suppliers. But, the key differentiator for successful procurement is its people."
Tytler's belief in the value of his employees is part of why Rolls-Royce invests heavily in training and recruitment. The company encourages its team members to join professional organizations such as the Chartered Institute of Logistics and Transport, the Institute of Supply Management and the Chartered Institute of Procurement and Supply.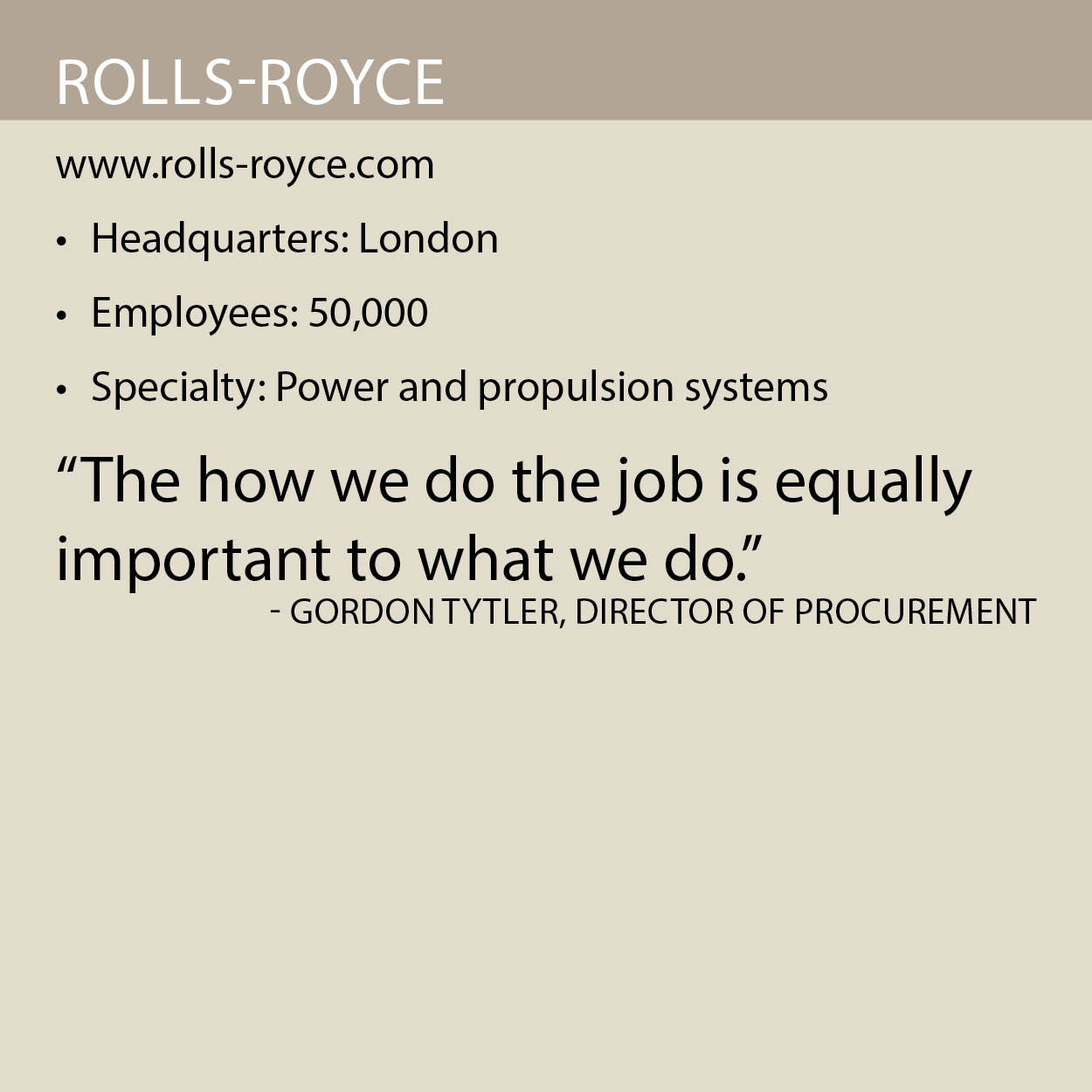 Those organizations are one way employees improve their skills knowledge, but Rolls-Royce also offers training at every level of a person's career. Early training tends to center on a person's capabilities. As they progress through their career, training becomes more focused on leadership and how individuals can contribute to a high-performance culture. Tytler himself recently took part in a leadership academy course held at England's Oxford University for Rolls-Royce's top 150 executives. "That commitment to training at all levels is very, very strong," Tytler says.
Identifying those people who can contribute to Rolls-Royce's high-performance culture begins during recruitment. The company draws students from universities around the world and regularly holds career fairs.
When hiring or promoting, Tytler says Rolls-Royce is not only looking at skills and capabilities, but also the individual's behavior and culture. The company wants people who can build a culture of collaboration, innovation and entrepreneurism while sourcing materials in an ethical way and creating long-term relationships with suppliers. "We've got some absolutely brilliant people," Tytler says. "Their skills, their behaviors are fantastic. The how we do the job is equally important to what we do."
Centrally Led, Locally Deployed
Tytler himself is a product of Rolls-Royce's career advancement training. He joined the company as an engineer in 1989 and has spent the last 28 years serving in various roles in factories, procurement, supply chain and logistics. In that time, he's worked for four out of the five divisions of the company and lived in both the United States and Norway. His most recent step forward with the company came in April 2016 when Tytler was named the director of procurement for the group.
In his new position, Tytler is responsible for administering Rolls-Royce's $9 billion annual spend in an ethical and sustainable way. The procurement group alone has 1,100 people, divided among the company's five divisions: Civil aerospace, defense aerospace, nuclear, marine, power systems and group for indirect purchases. Tytler acts as the strategic and functional leader for all five of those procurement groups and has direct accountability for the group indirect purchases.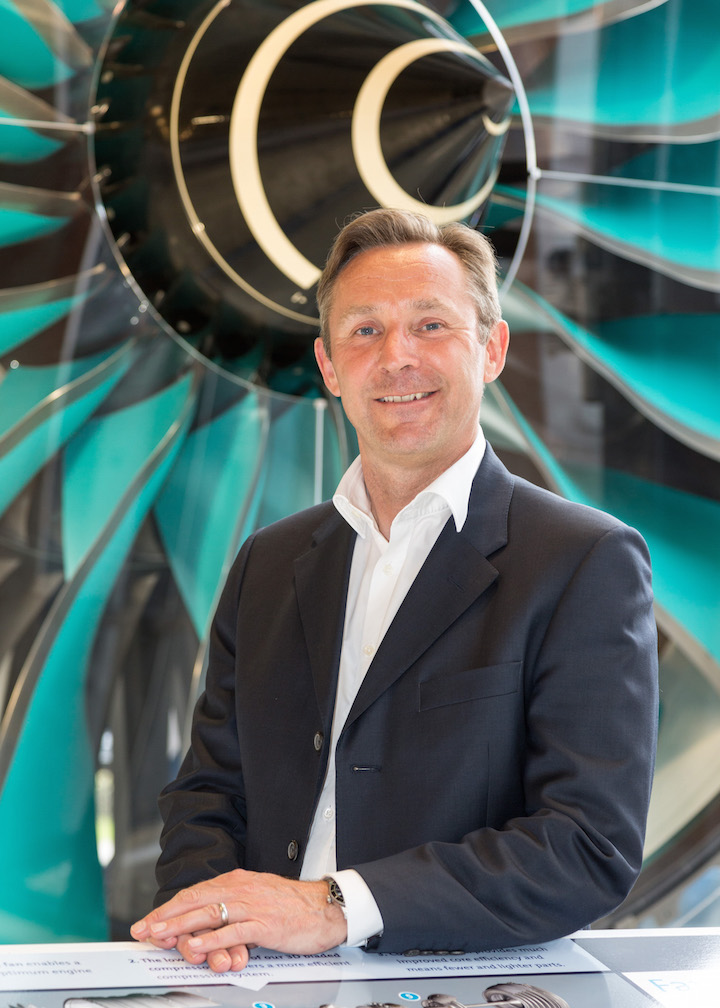 The separation of supply chains is designed to support the differences in each division. "We've got focused supply chains supporting specialized products and diverse programs," Tytler explains. The procurement landscape varies from new product development to volume manufacture and aftermarket support where materials and components are procured as one-off orders. Rolls-Royce requires high-integrity components and exotic materials to develop better submarine propulsion systems or to push the possibilities of aero engine design. For example, high-strength nickel-based alloys are used in the turbine section of aero engines while titanium is utilized around the fan blades. For the marine division, Rolls-Royce must procure materials ranging from copper to traditional steel products and electrical systems. "We're often operating at the limits of the technical capability of the materials," he adds. Rolls-Royce also procures complex sub-systems where the intellectual property resides with the supplier and in some situations it will form strong long-term partnerships through risk and revenue sharing arrangements.
To accommodate those varying requirements, Rolls-Royce developed a centrally led but locally deployed procurement structure. "Because each of the sectors is very different, having the direct procurement deployed in the sectors gives that agility," Tytler explains.
The organization's indirect spend – the materials and services that do not go directly into its product – is more consolidated. The company has a central purchasing team to facilitate group buys for IT services, property facilities management contracts and other indirect items. By centralizing those kinds of purchases, Rolls-Royce is able to wield its full buying power to secure more favorable rates or purchase prices. "What we are looking to get is leverage of the group spend on these products and services," Tytler says.
To help manage that centralized indirect spend, Rolls-Royce last year began to implement a web-based digital content tool from Coupa Software called Source to Pay (S2P). The tool is designed to be a flexible and easy-to-use means of standardizing indirect purchasing processes across Rolls-Royce's global footprint. S2P is also aligned with all of the company's accounts payable and procurement operations and creates a consistent interface for sourcing and supplier information management. "That gives us a single indirect procurement platform that is linked into our back office," Tytler says.
The first implementation of Coupa's S2P is planned in the United States for June this year and will be rolled out across the group through the remainder of 2017. Previously, Rolls-Royce relied on a number of ERP-based systems, spreadsheets and web-based tools to manage its indirect spend. "It's very fragmented," Tytler says of the old process. "What this does is take us to one product, one tool." S2P brings it all together, allowing Rolls-Royce greater visibility into its data to make better buying decisions and improve benchmarking. "It enables the people buying the product to have a more direct view of the process," Tytler says.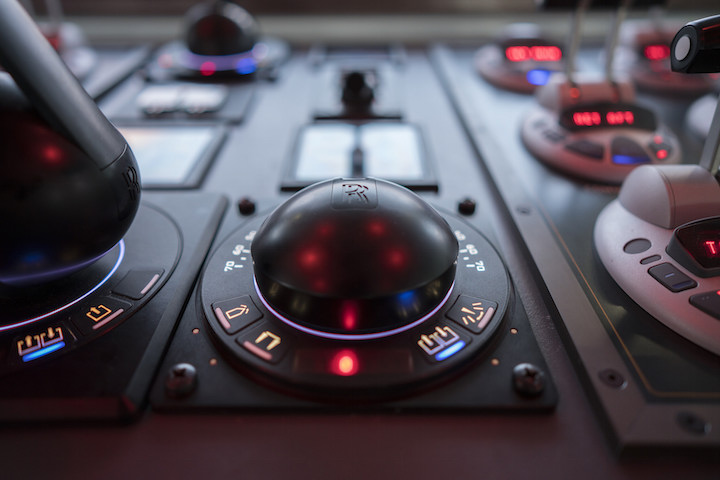 Lean Processes
Lean has been a focus for many years at Rolls-Royce's facilities, factories and assembly shops, and is a concept that is being embedded in the supply chain and procurement teams, too. "We're always looking for efficiencies and how to do things better," Tytler says.
The procurement team reviews its tools, processes and how it operates with suppliers on a continual basis to identify areas for potential improvement. In 2016, that review led the company to completely redesign the group procurement process to eliminate 90 percent of the steps and remove unnecessary rules. The amount of documentation required throughout the procurement process was reduced and the documents that remained were rewritten to be simpler and more intuitive. The goal is to enable procurement employees to spend less time trying to work out the company's processes and more time working with suppliers.
Overhauling a fundamental operation often takes companies months, if not years of preparation. However, Rolls-Royce was able to redefine and implement its group procurement process in only 10 weeks. The key, Tytler explains, was that the processes were reworked to be broader so that each individual purchasing group could adapt the standards in a way that fit how their division operates. "It freed us up to be more flexible," Tytler notes.
That flexibility that lean processes create is a necessity for a company with a specialized and complex global supply base. The need for advanced materials and systems that can hold up to the pressure of the deep ocean or the temperature changes of the high atmosphere presents a significant challenge to the supply chain. Suppliers and resources to procure these kinds of materials are in short order so if one has issues it can create supply chain disruption throughout the entire global network. In the past few years alone, Rolls-Royce has had to navigate its supply chain around volcanoes, tsunamis, floods, fires and earthquakes.
To mitigate those disruptions, Rolls-Royce does extensive risk management planning. It starts with determining customer demand for the company's products so the company can anticipate what resources it will need. Then, Rolls-Royce identifies where it has single sources in its supply chain and which of those sources are susceptible to risks such as a natural disaster or economic pressures. From there, Rolls-Royce assesses the level of risk and develops mitigation plans to avoid disruptions to procurement. "We try to make sure wherever possible we have a backup around our supply chain," Tytler says.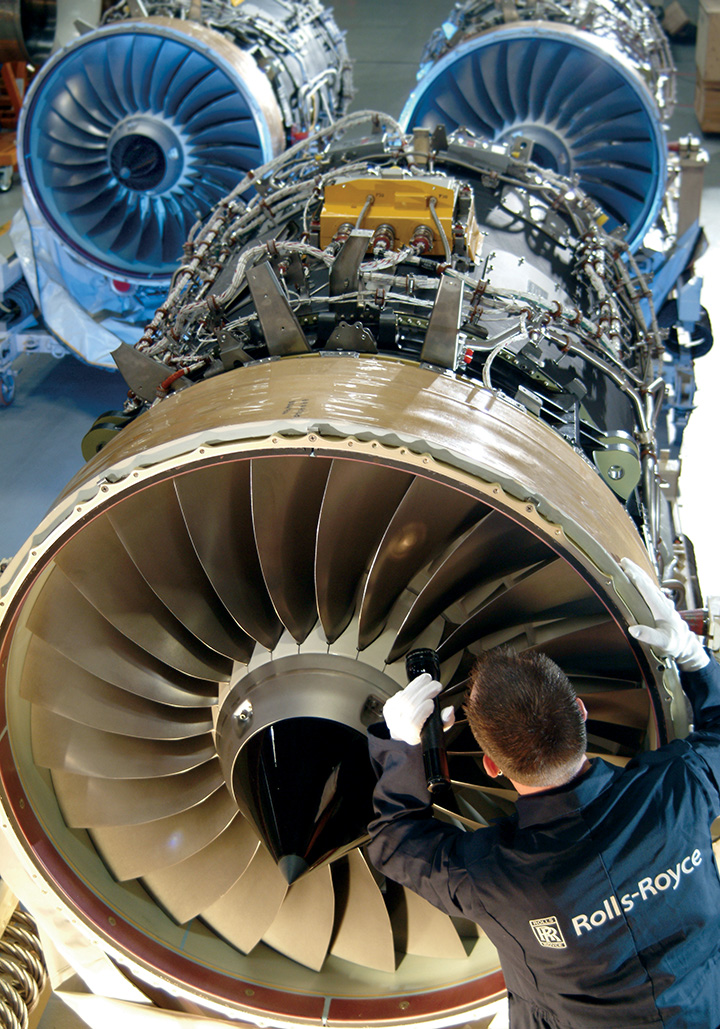 Embracing Future
Having been a part of the transformation of the procurement professional from a support role to a business leader, Tytler believes the procurement industry is on the verge of another major shift. Technology systems like Coupa's S2P are making the procurement process more efficient – and in some cases automatic – freeing up purchasing groups to spend more time with suppliers.
Rolls-Royce has already linked its ERP system to its suppliers and will continue to pursue opportunities to more closely hook into its vendors. New technologies are bringing those connections even closer. In the past, the company would have had to force suppliers to update their systems to be compatible with the software and data sets used at Rolls-Royce. The flexibility of the cloud, however, will soon enable the company to pull data from suppliers even if their systems are not directly compatible with Rolls-Royce's platforms. "The nature of the tool sets of the cloud allow you to be more collaborative with suppliers," Tytler says. "Our journey to this more collaborative way of working is well underway and we are excited about the new opportunities it will bring."