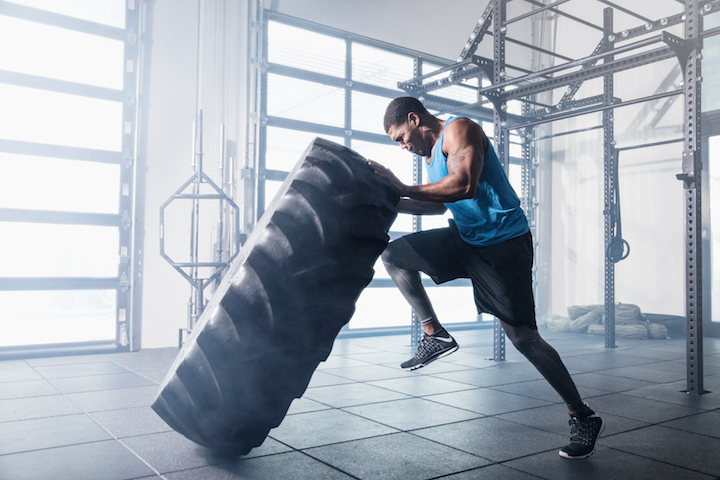 Nutrabolt Life Sciences launches new products while optimizing its supply chain for greater visibility and improved customer service.
By Janice Hoppe-Spiers
Nutrabolt Life Sciences has reorganized its operations over the past year-and-a-half to ensure its strategy is aligned with its goal of becoming the highest achieving and most respected sports nutrition supply chain in the world. The company works toward that every day by delivering superior products and service while creating life-changing opportunities for its customers.
"One of the big things I'm emphatic about is strategy first," COO Casey Bauer says. "I came aboard in 2015, and for the first 60 days defined our strategy. To me, you have to figure out what you want to do and what do I need to do to get it done from an organization standpoint. In fall 2015, I put in place a 12-month organizational plan with five phases of changes. Fast-forward to now and it's in place."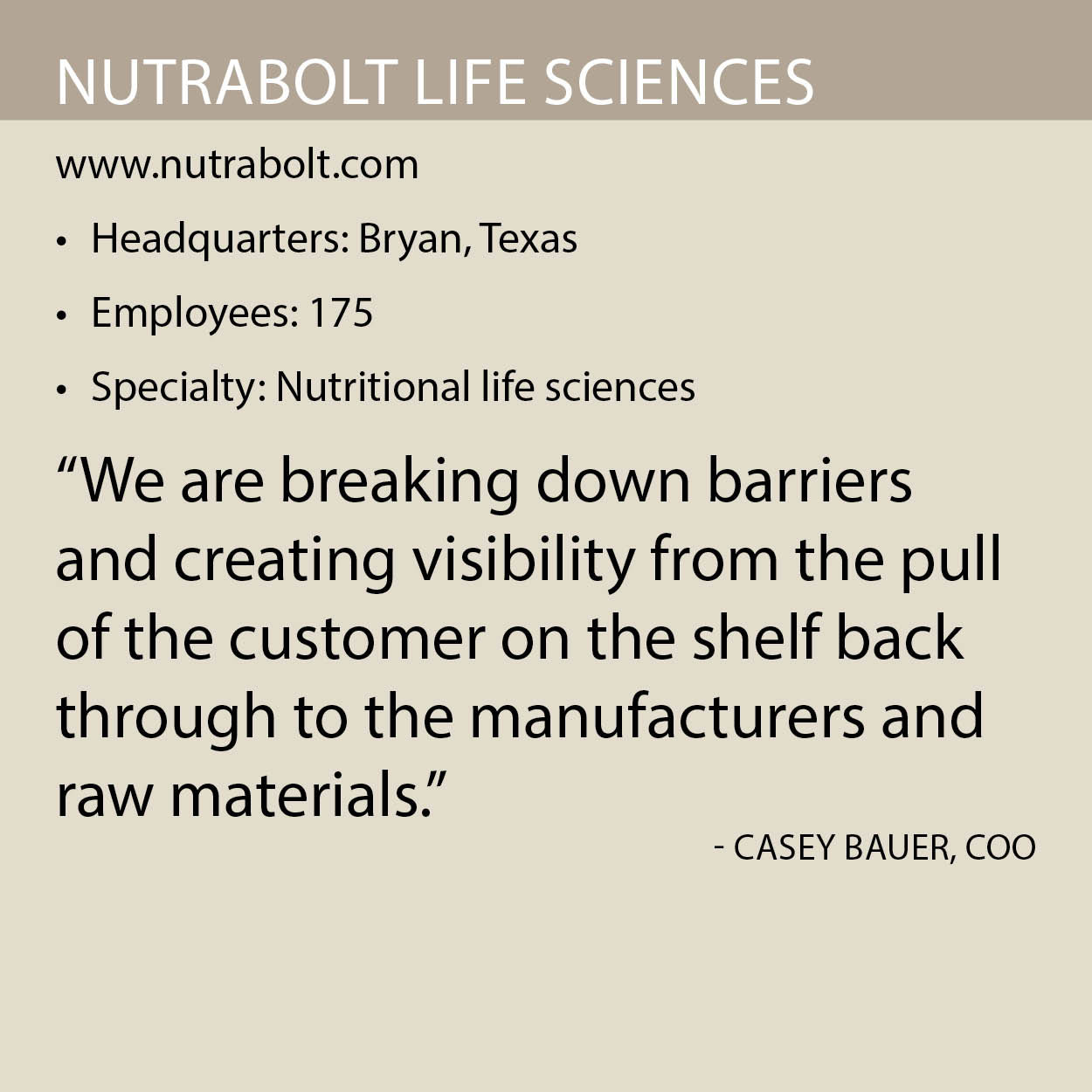 The Bryan, Texas-based company was founded in 2002 and change has been a constant in the organization, starting when CEO Doss Cunningham and President Manish Patel took over as owners in 2007 and 2008, respectively. The pair's goal was to grow the company's revenues from under $10 million to the more than $200 million in sales it sees today.
Cunningham and Patel accomplished this task in part by growing the company's Cellucor brand of nutritional supplements. The brand includes supplement and performance products across several categories, including pre-workout, protein, weight loss, testosterone and post-workout recovery. C-4, the brand's pre-workout product, is a market-leading pre-workout supplement.
Recently, Nutrabolt launched a new brand of protein bars called FitJoy that are GMO and gluten-free. "It's a very clean bar brand that's distributed through GNC, Vitamin Shoppe and other specialty retailers," Bauer says. "It's been a gangbuster hit so far and we are pleased with how quickly the line has grown."
FitJoy attracts a larger audience of consumers, especially those who are health-conscious and looking for a healthy snack between meals or on the go. "It's a healthy snack to satisfy hunger and reaches out to a different customer base than Cellucor," Bauer says. "It adds consumers to our portfolio and we are excited about that."
Supplying the Demand
Nutrabolt relies on third-party logistics providers to warehouse its products, and uses freight brokers to handle its shipping. Third-party partners also manufacture Nutrabolt's products.
"We're a brand sales and distribution company, so we're heavily reliant on outsourced supply chain partners, and there's a good and bad element to that," Bauer says. "Outsourcing creates a different dynamic in our supply chain operations where those partnerships become crucial to our company. We spend a lot of time talking about how to become closer partners with the people executing our supply chain."
In 2016, Nutrabolt purchased Logility licenses for use not only internally, but for some of its co-manufacturers, as well, which will allow partners to see immediate feedback on supply and demand levels for Nutrabolt's products. "Logility is a highly accurate supply chain planning system," Bauer says. "The three modules of demand, inventory and replenishment planning have been a huge help to us."
The demand module allows Nutrabolt to "slice and dice" demand in ways it could never before. The company can see past demand and project forward by taking in other data streams, such as customer inventory and POS data, Bauer says.
"We have been implementing the collaborative planning, forecasting and replenishment (CPFR) model with GNC," he adds. "We can get on the phone with them and if they are running high inventory on a product, we can suggest dropping that order so they don't sit on too much. If they are running lean, we suggest increasing inventory. We weren't able to come near that conversation 12 months ago."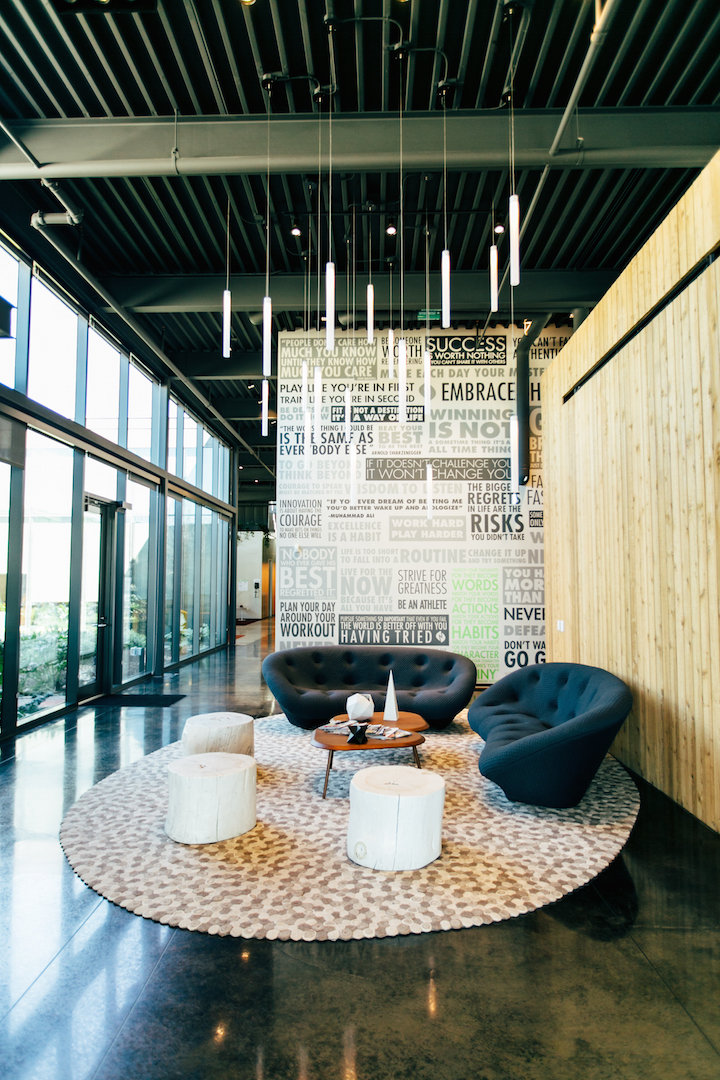 Inventory planning has improved since the company implemented Logility. "Last year's inventory, we pulled up an Excel document and made some high-sweeping assumptions and estimates, and hoped we were close enough that we are not investing too much working capital," Bauer explains. "This year, we got to bring Logility into it and take the forecast from it to forecast an inventory position going forward. It was a super cumbersome process before with safety stock. Now we can leverage the system to manage our safety stocks and recalculate and adjust dynamically."
Nutrabolt is also able to perform replenishment planning in Logility, which helps the company look at its planned orders and what should be ordered. "This triangle of different offerings connects the dots," Bauer explains. "We can forecast through to what we need to order from manufacturers and our biggest partner has begun speaking with Logility to see how we can create integration between our system and theirs. The goal would be that when we get a planned order they will automatically see it on their side."
Logility and other working capital management processes have helped Nutrabolt cut inventory by almost 50 percent and increase its fill rates from the mid-70s to 96 percent. "We have drastically been able to improve our customer service and cut inventory in half," Bauer adds. "You don't see that improvement in those two metrics because they usually compete – more inventory and a better fill rate. We've had a drop in inventory and increase in fill rate."
Deeper Partnerships
Nutrabolt's goal moving forward is to become more aligned with its manufacturers. "A big complaint is that they are late in the process," Bauer says. "For example, we give them a formula and tell them what we want to do, but they tell us that if we would have included them three months ago they could have told us that this ingredient has trouble flavoring. If we involve them late, we have to do a lot of rework because we didn't take advantage of their knowledge."
The company has added manufacturing partners over the past 12 months as it looks to grow and add capabilities. Nutrabolt added international manufacturing partners from Belgium, Canada and is in the process of adding a third partner in Australia. "Our sales have expanded," Bauer says. "It's a non-value-added cost taking stuff we built here and shipping around the world. We are removing the unnecessary cost. It's been fun to go around the world and see other manufacturers to understand their supply chain and how we can partner with them."
Logility has helped Nutrabolt create deeper relationships with manufacturers by providing a monthly supply forecast. "That helps them understand what we will order and helps them order their materials in a more intelligent way," Bauer notes. "We are breaking down barriers and creating visibility from the pull of the customer on the shelf back through to the manufacturers and raw material suppliers."
Nutrabolt's long-term plan is to further improve its fill rate. "Ninety-six percent is amazing considering where we have been, and for a big consumer packaged goods company it's OK but not great," Bauer says. "I want us to get to great and not just be the best supply chain when it comes to sports nutrition, but I want to be the best when it comes to a consumer packaged goods company. We are raising the bar on fill rate to get to 97.5 percent and above by removing non-value-added waste from the supply chain."