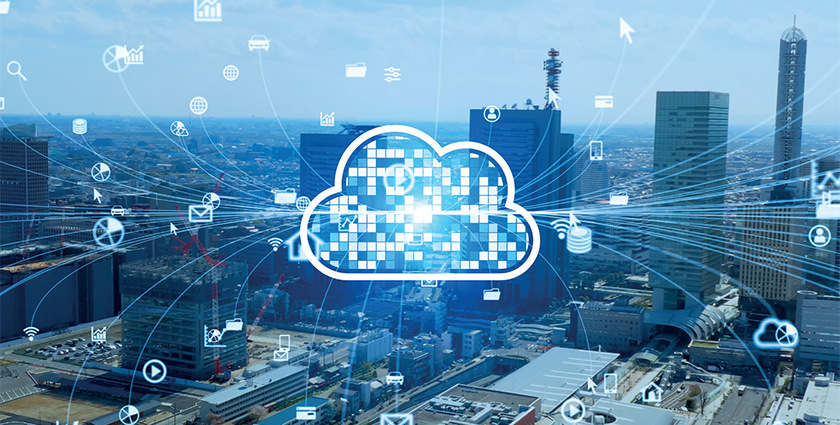 Integration of Supply Dynamics' products with Exiger's existing offering will enable end-to-end supply chain visibility and holistic risk management via a single, secure, cloud-based enterprise platform.
"Exiger's acquisition of Supply Dynamics is an investment into the kind of future-proof solutions that the rapidly growing supply chain management market will continue to demand," says Exiger CEO Brandon Daniels.
"The combination of Exiger and Supply Dynamics is a force multiplier, not only because we believe they are the pre-eminent player in this market, but because we are equally committed to investing in the capabilities necessary to set a new industry standard that allows for informed, high-level decision-making within a matter of minutes," explains Trevor Stansbury, Supply Dynamics Founder and CEO.