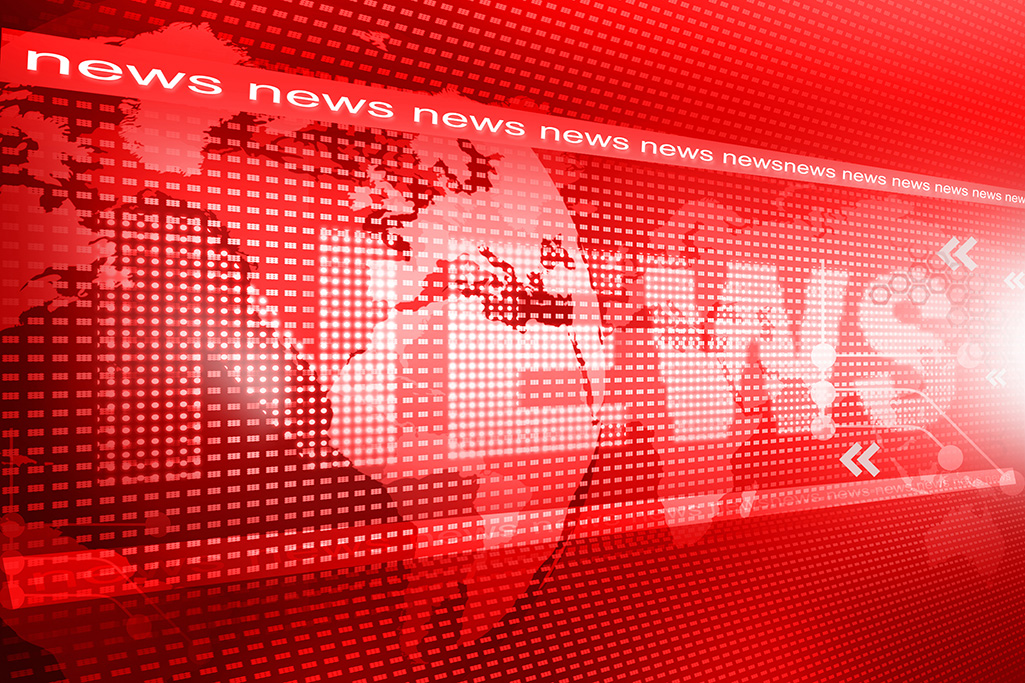 The selection of Socket enables MPO's technology to easily integrate with leading supply chain systems to create the control tower solution shippers and 3PLs are searching for.
As the preferred North American implementation partner of MPO products, Metafora will own the end-to-end rollout of MPO's software. From mapping endpoints to the precision-based execution of change management, Metafora's best-in-class consulting team will support so customers have a plug & play experience.
MPO customers will benefit by being able to ramp up their usage of MPO products in a faster and simpler way. This partnership is effective immediately and both parties look forward to working together.