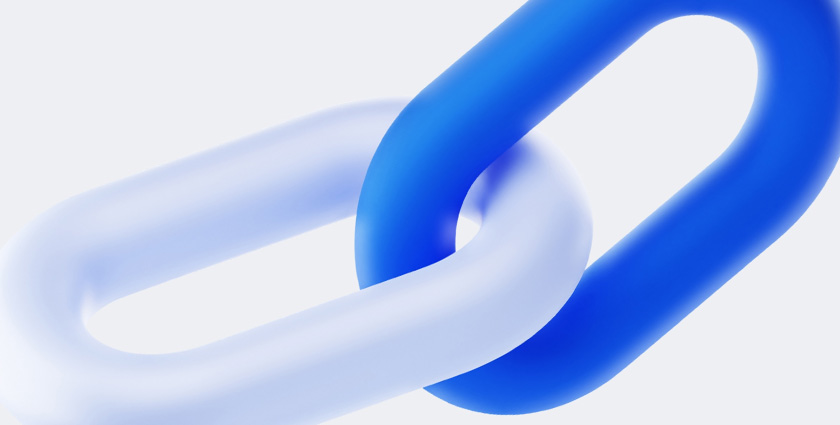 British multinational retailer, M&S, to expand its product selection in a unified marketplace
M&S partners with CommerceHub as part of a bold new strategy to increase third-party sales, grow revenue, and improve customer experience
CommerceHub, one of the world's largest commerce networks and provider of software solutions, is supporting M&S's digital transformation through its unified Commerce Suite platform, which will provide the business with comprehensive e-commerce tools.
With revenue exceeding $10 billion, UK-based retailer, M&S, serves nearly 30 million customers every year across its 1500 stores worldwide. It offers own-label ranges, including clothing, beauty, food, and home, but is expanding its external offering, recently naming Ted Baker, Superdry, and Lyle & Scott as the latest brands to join its portfolio.
"As we continue on the next stage of our transformation and reshapes as an omnichannel retailer, we wanted a strategic partner that could help us deliver a best-in-class shopping experience for our customers," said Henry Swift, Head of Online Commercial at M&S.com. "CommerceHub has proven expertise in ecommerce leadership, which will help us amplify our commerce solutions and ensure they seamlessly join up across our channels and business systems."
Connecting supply, demand, and delivery for retailers and brands across the globe, Commerce Suite will enable M&S to quickly onboard new suppliers, manage orders, and boost customer engagement, while maintaining profitability with more agile, flexible merchandising and fulfillment.
In terms of expanding product assortment, CommerceHub's software will allow M&S to efficiently upload products, meaning it can quickly respond to changes in customer demand and offer more products to consumers without the need for additional, owned inventory.
Bryan Dove, CEO of CommerceHub commented: "M&S has tremendous focus and commitment to knowing their customer, and by combining our innovation with their retail expertise, we are empowering them to create a seamless and personalized shopping experience."