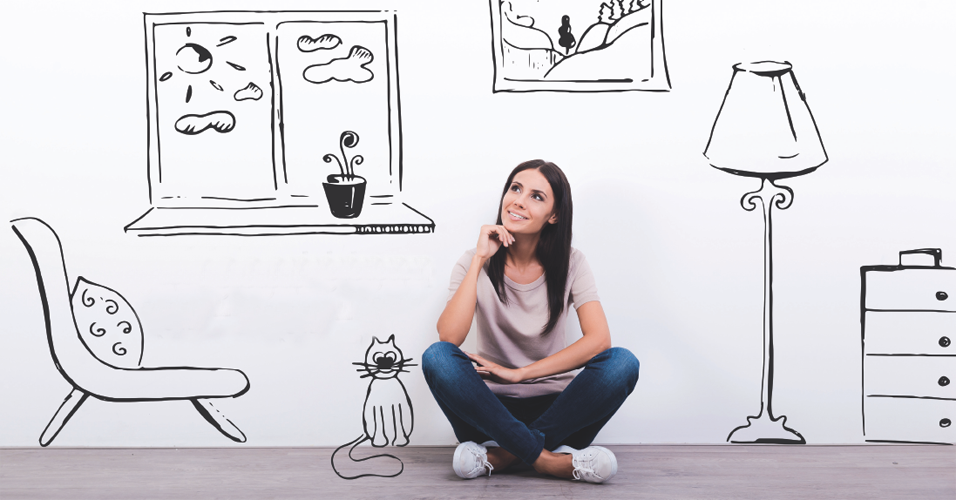 Straight from the source
Floor and Decor uses its expansive, warehouse-style stores to provide local communities of professional builders and homeowners with the best in stone, wood and vinyl flooring
As a dynamic, multi-channel retailer of hard-surface flooring, Floor and Decor offers a broad assortment of hard-surface flooring sourced directly from the mountain, forest or quarry. The company is one of the leading retailers in the hard-surface flooring sector; it offers the broadest in-stock selection of tile, wood and stone products, whilst also offering related tools and flooring accessories at everyday low prices. Since being founded in 2000, the company has built itself into an empire of 147 warehouse-format stores across 33 states, and secured itself a place as one of Fortune's '100 Fastest-Growing Companies'.
Floor and Decor has seen success, in part, due to its unique model; its massive stores often reach up to 78,000-square feet, and stock an expansive range of products in order to meet the needs of suppliers, merchants and end-customers alike. This warehouse-retailer hybrid is consciously tailored to the needs of both groups, and the end result is a single store that covers all the needs associated with hard-surfacing flooring, on any scale, and for anyone who needs its services.
Floor and Decor stocks everything from ceramic tile to bamboo and luxury vinyl, its impressive range of flooring can be filtered through with the assistance of the company's on-staff design team, or its online inspiration centre; this deluxe gallery of professionally staged homes it a smorgasbord of interior design ideas. Catering to the subtleties of taste, the images showcase teal-blue scallop tiles in a light, contemporary bathroom one moment, and distressed-style hardwood planks in a spacious industrial kitchen the next. Designed to be easily accessible, the inspiration centre allows customers to imagine how each floor would complete their bathroom, living room or patio.
The design assistance offered by Floor and Decor doesn't end with aesthetics, however, as the company also offers a range of resources on the buying, installation and maintenance of its flooring. Its outdoor buying guide offers advice on weather-ready materials, and how to match them with home interiors, whilst another goes into detail about which grout to buy for any given occasion. The wealth of information available here makes it apparent that Floor and Decor really is interested in meeting the needs of its customers, in a way that transcends a simple transaction.
Across Floor and Decor's network of stores there is a distinct focus on the needs of specific local communities. Store managers and chief executive merchants are given the freedom to tailor the store experience, and mix of products, to meet the needs of their particular customer base.
Today, as Floor and Decor continues to grow, this community-centric ethos remains of the highest priority. The company's newest store, in Waltham, Massachusetts, opened on September 16th 2021, becoming the third Floor and Decor location in Massachusetts market. This store spans 70,000-square-feet, and opened with a team of 50 full-time employees. Chief Executive Merchant Bill Kwok is quoted on the company website discussing the grand opening: "We are excited to introduce both professional customers, as well as homeowners, to our one-stop solution for their flooring needs with an extensive selection of in-stock, trend-right flooring options…We look forward to helping every customer turn their vision into a reality.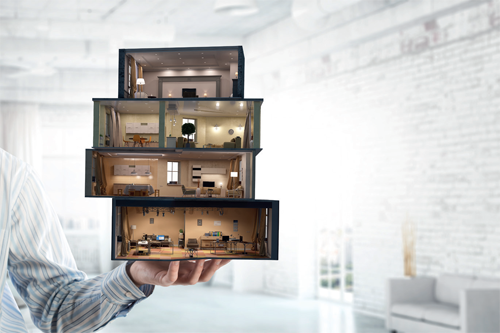 "Building relationships with our local professionals is very important to us. Their success is our success. The store tours and giveaways give us a chance to support our community," he adds. The products available at each Floor and Decor location are inspired by the needs of local professionals, proving the dedication this company has to its customer base, and their specific requirements.
Such attention to local-level needs is another way in which Floor and Decor sets itself apart. Despite being community driven the company has an expansive international supply chain, and prides itself on obtaining the majority of its materials directly from the source; whether its marble from Italy, tile from Spain or natural stone from Turkey, there is a good chance Floor and Decor agents have sourced and supplied it directly to store.
It is impressive how Floor and Decor balances its international sourcing model with being a community-integrated local store; the end product is a testament to what a strong supply chain, fair pricing, and strong customer connections can build.
Whether on a local or international level, all retailers need to consider the environmental impact of their business in today's world. Floor and Decor have, since its beginning, been dedicated to a minimum-impact model, as the company's mission statement suggests: 'Our Environmental, Social and Governance (ESG) strategy is centered around sustainability and our commitment to doing the right thing. Our efforts are focused on giving back to the diverse communities we serve, being environmentally conscious, and improving the lives of people connected to us.'
The pillars of this statement act as the foundation for Floor and Decor's sustainability drive. In 2020, the company formed the Floor and Decor Green Team, a group that focused on reducing the environmental impact of the company and beyond. This group is preceded by a number of industry-leading efforts toward net-zero sustainability; for example, the company installed a portfolio- wide information system in 2017, which could capture energy data and build controls that would limit excess usage. The company also ensures the sustainability of its products and materials by shipping them from source to store, and cutting out a large amount of transport emissions in the process.
In addition to providing customers with sustainable produce choices, the company is committed to operating its stores in a way that minimizes its carbon footprint. This commitment has certainly paid off, as 75 percent of Floor and Decor stores have high-efficiency HVAC units and 85 percent have distribution centers with LED lighting. On top of this, all Floor and Decor stores with an HVAC unit are functioning at efficiency levels that are 20 percent better than local building codes require.
Floor and Decor has seen immense growth over its 21 years, and it will no doubt continue to expand as its finely tuned network of local professionals in the USA, and local merchants across Europe, work together to bring the best in hard-surface flooring to the people who need it.
As the company steps into a post-Covid-19 world, it continues its mission to one-day represent a considerable portion of the hard-surface flooring market. With a net sales increase of 86 percent since 2020, this goal seems well within reach, as the future of Floor and Decor, much like its marble and hardwood surfaces, is looking sturdy.
Floor and Decor
www.flooranddecor.com
Products or Services: Hard-surface flooring