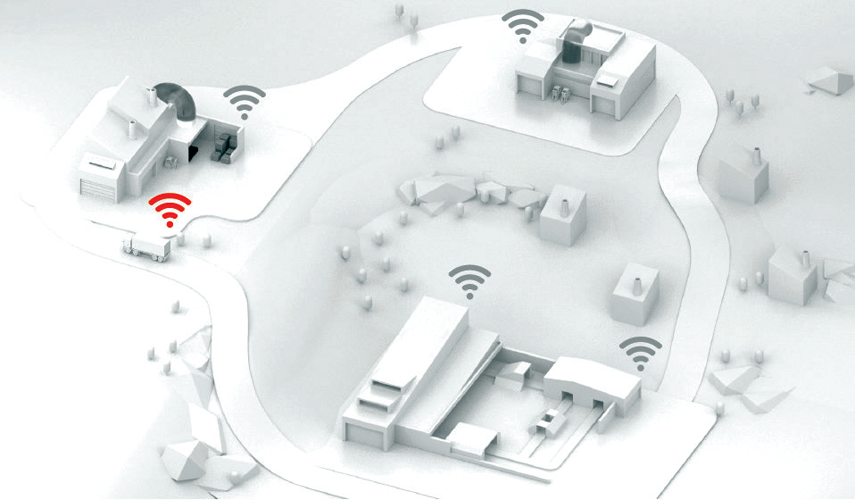 Tosca Asset IQ is supply chain IoT that delivers critical data and insights about supply chain performance. Partners will use it to find efficiencies and relieve bottlenecks, leading to better performance.
The Asset IQ service involves outfitting Tosca's pooled reusable products with active IoT technology and reporting real-time data on a dashboard accessible to customers on their own computers and mobile devices. Tosca will work with customers to determine the best solution for them by combining the Asset IQ technology and products from Tosca's broad portfolio of reusable pallets, bulk containers, displays, crates, and dollies that best suits the customer's needs. Core capabilities include real-time asset location, the ability to pinpoint asset leaks, and monitoring of asset utilization, cycle times and overall pool efficiency.
Eric Frank, Chief Executive Officer at Tosca, is excited to roll out Asset IQ to both the United States and EMEA markets.